Are you a potential real estate investor looking to buy your first investment property? First off, congrats on looking to make the leap to invest in real estate. Real estate investment properties are one of the best ways to unlock positive cash flow and earn passive income. Passive income is the name of the game for real estate investors and one of the primary sources for achieving financial freedom.
It may seem overwhelming to get started buying rental property, but we've written this article to help new real estate investors like you understand the rental property buying process, how to manage a rental property and much more to make your first real estate deal a success.
With that said, let's jump in and start exploring what you need to do to buy a rental property!
Tips For Buying Your First Rental Property
When you're looking for your first rental property, there are a few things you should keep in mind to avoid making costly mistakes that could potentially result in lost rental income.
1. Know Your Market
It is critical to have a strong grasp on the real estate market you're looking to invest in. Research areas with strong return on investment potential and estimated monthly rent values that would ensure you are able to obtain positive monthly cash flow from the property each month.
Great market resource tools include Zillow, Realtor.com and Roofstock.
2. Set Your Budget
Determine what makes sense for you and what you're looking to buy. Know the max property value you're looking for and run the numbers on things such as purchase price, down payment, the estimated monthly mortgage payments, interest rates, property tax rates and projected cash flow. Having a strong grasp of these numbers before you buy, can help you save money and make a smart investment.
Rental real estate investing is a numbers game and you should only buy if it makes sense to your bottom line and you have enough money to put into the project.
3. Network
Look to build a network with people in your market such as a local real estate agent, property management company, or other rental property owners. Building relationships with these groups of people can help you as you navigate buying your first property and learn more about real estate investing as a whole.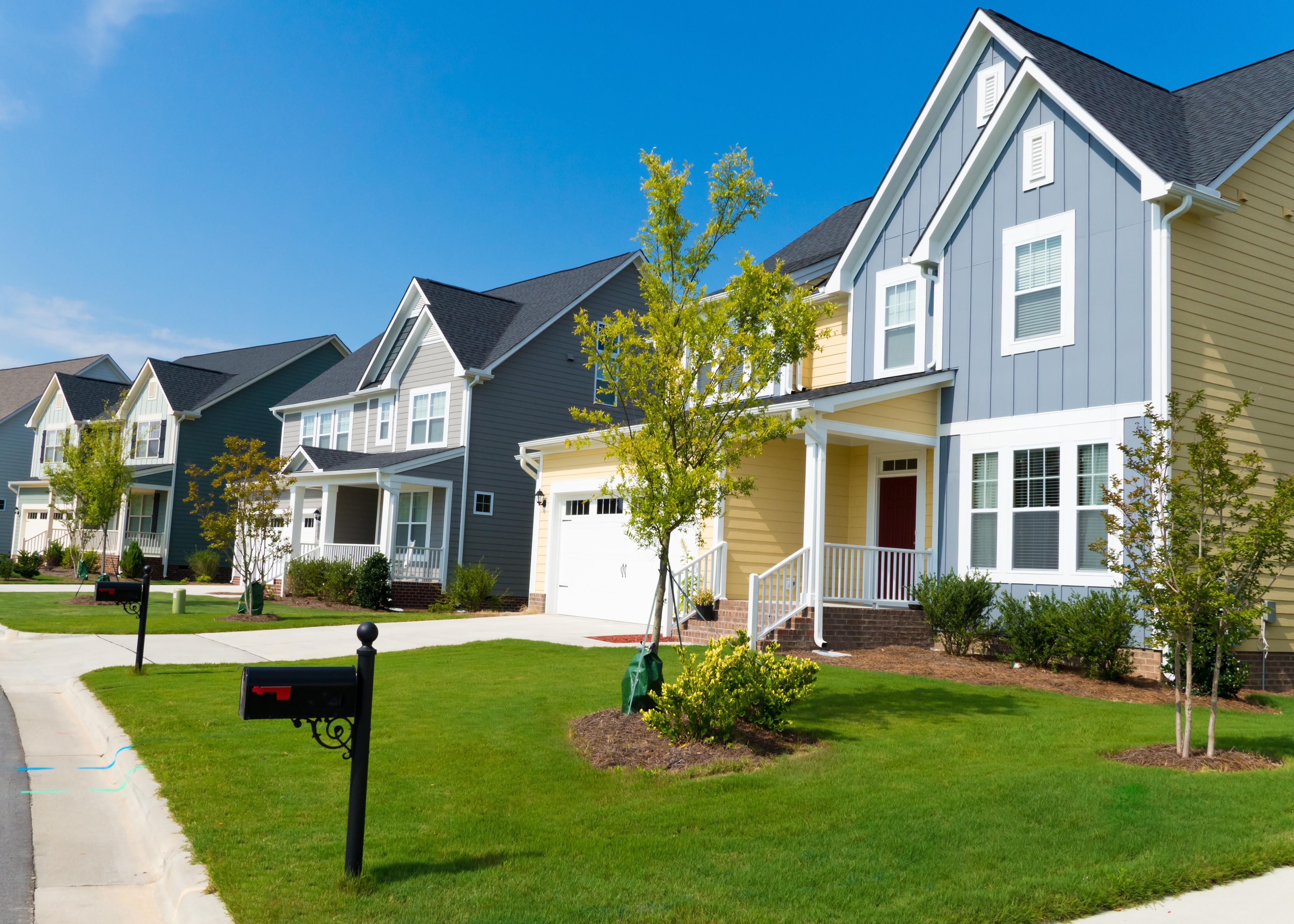 Deciding What Type of Rental Properties You Want to Buy
As we alluded to in the section above, it's important to understand your market and what type of rental property you're looking to buy. There are several types of rental properties that you can look into financing as you're doing your research for your rental property loan.
1. Single-Family Property
A single-family property is a great choice when looking to buy a rental property. Whether it's a small family or college students living off campus, single-family properties have proven to be great rental investments. For your reference, a single-family property cannot be a primary residence, also called owner occupied properties.
2. Vacation Rental
If you're fortunate enough to live in a tourist destination, you may want to explore owning a vacation rental property. While you may not have long-term renters living in the home, you can collect rent each week from vacationers who have stayed at your rental.
3. Multifamily Property
When you are looking to buy rental property, multifamily properties are a solid option. While the price is higher for the purchase, the returns are also higher and can make them a good rental property. Multifamily properties can be anything from a duplex (2-units), small multifamily properties up to 100 unit apartment complexes.
Short-Term vs. Long-Term Rentals
What are the differences between short-term and long-term rental real estate investments?
Short-term rentals are considered vacation properties that you could list on AirBnb or VRBO. You wouldn't have the same tenant in-place each month and it would not be 100% guaranteed to be rented out at all times. One of the advantages of short-term rentals is the ability to generate higher rental income each month by charging more for each time it is rented.
Conversely, long-term rentals would have a tenant who uses the property as their primary residence. Having the guarantee of a tenant in-place every month may be worth the lower income each month. Long-term rentals overtime can generate higher rates of return once the mortgage is paid off and the net operating income is based solely on the cash flow each month provided by the property.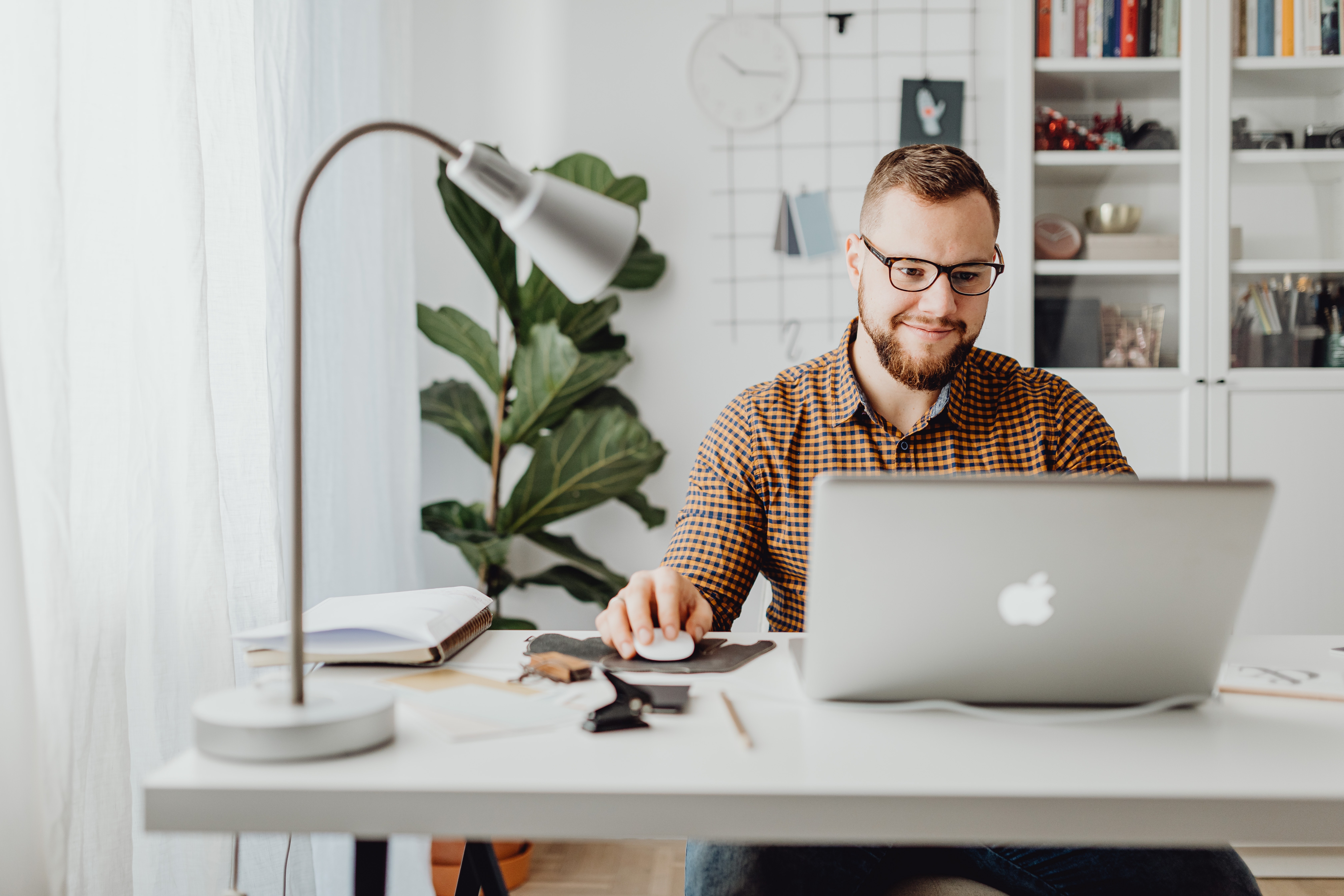 Decide Whether You Want to Hire a Property Manager
When purchasing an investment property, one of your biggest decisions will likely be if you want to become a landlord or not. You can self-manage or hire property management companies who will handle everything you need from collecting the monthly payment to fixing a leaky faucet.
The biggest disadvantage of bringing in property management is the price. Property managers typically charge 8% or 10% of the total rental income from their customers as a part of their property management fees. When cash flows are low in your home, it could affect your annual rental income.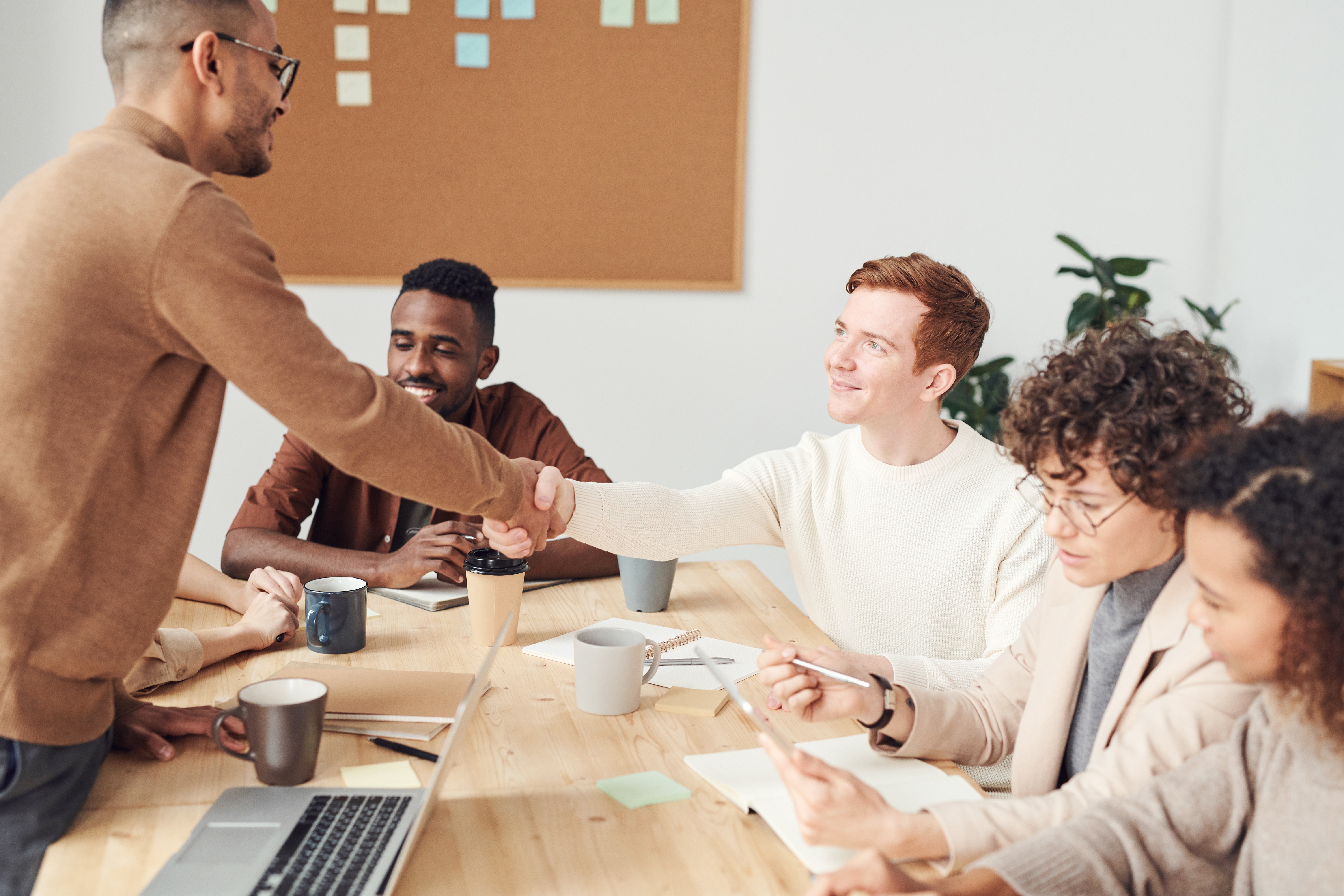 Secure Financing for the Investment Property
If you plan on financing the property yourself, you should skip this part. If that's not possible then you will have to secure investment property financing. One of your options will be to utilize a loan from a hard money lender.
Hard money lenders require less paperwork than conventional loans which makes the entire process of buying rental properties easier and more efficient for real estate investors. Once you are underwritten as a borrower (credit score, bank statements, ability to make the down payment) and the property is deemed a good investment , you should able to quickly receive the funds necessary to purchase the property. The interest rate may be slightly higher than traditional mortgage lenders, but the speed and flexibility you have with hard money outweighs the slightly higher rate.
Learn How to Calculate Cash Flow the Right Way
Cash flows are a key concept in real estate investing that new investors should be familiar with. When your cost of ownership exceeds rent, it drains you out over time. It is therefore essential to assess the likelihood of an acquisition from day 1 generating positive cash flow. It does not suffice for the borrower to make a monthly loan repayment off their rental income.
To calculate cash flow you'll need to subtract your operating expenses from your monthly rental income. For example, if your tenant pays you $1,500/month and your expenses such as principal on the existing mortgage, property taxes, insurance, or HOA fees equals $1,000/month, your cash flow is $500/month.
How Much Should I Save Before Buying a Rental Property?
How much money will you need to have saved to purchase the property? It's best to have at least $20K saved before thinking of buying your first property. There are a number of costs associated with the purchase of a property. You will need to provide at least a 20% down payment to help secure the purchase of the property. You must also budget for the closing costs and expenses such as mortgage insurance or homeowners insurance that are associated with the purchase of the property.
Since it is a rental property, you may also need to obtain landlord insurance to protect yourself from any unforeseen circumstances. It may also be a good rule of thumb to have money in reserves in-case your property isn't tenanted and collecting rent payments right away, you will still need to be able to make the monthly mortgage payment.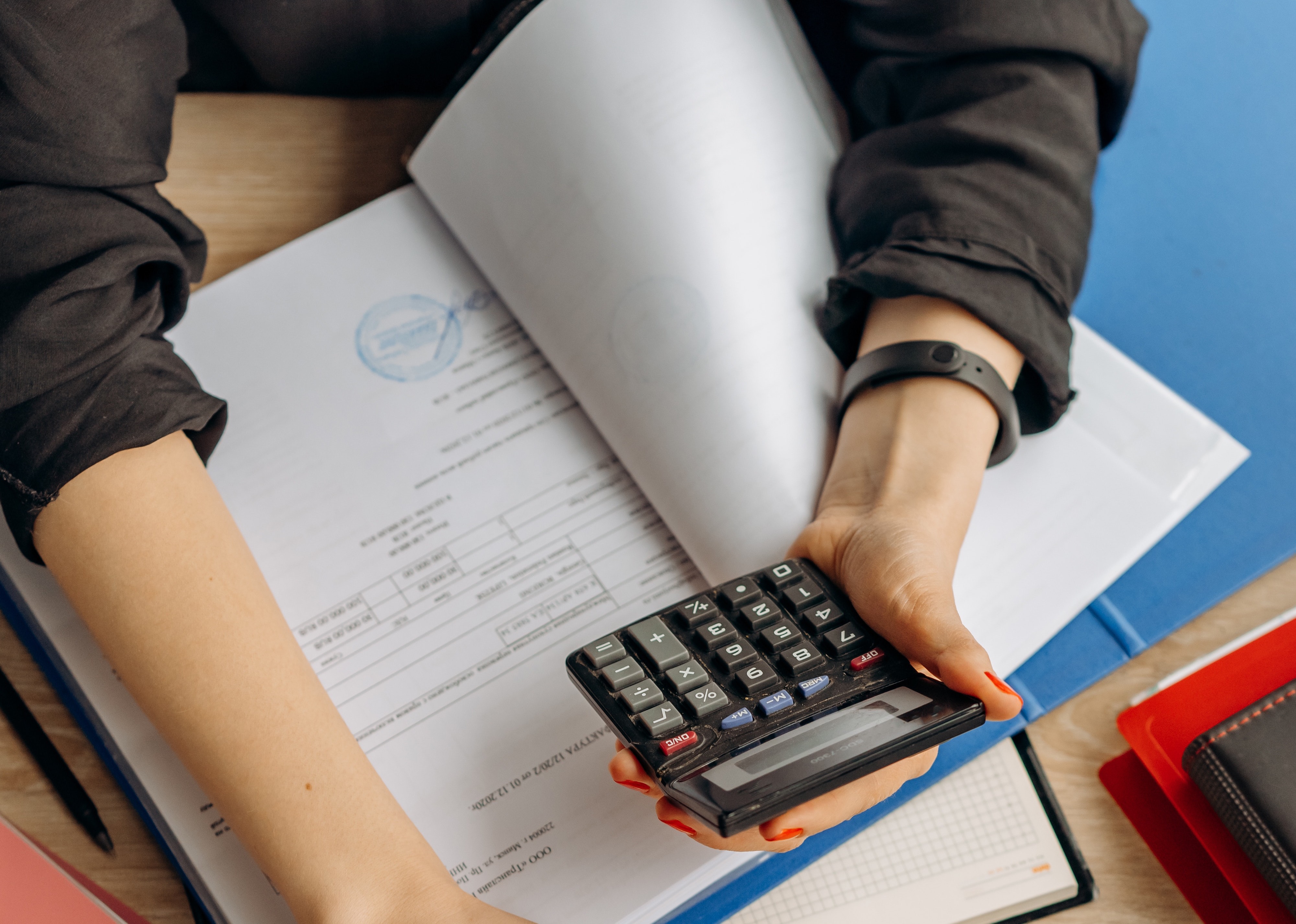 What is a Good Rate of Return on a Rental Property?
How can you be sure you're choosing the right property and calculate what makes it a good investment? One of the calculations you can use is called the capitalization rate also known as the cap rate.
To find the cap rate you will need to divide the net operating income of the property by the property's value and the resulting percentage is your cap rate. If you have annual rental income of $12,000 and the property is valued at $100,000, then you have a 12% cap rate. Standard returns are typically around 3%.
Wrap Up
In this article, we covered a lot of insights that will hopefully assist you as you look to find and purchase your first rental property. As you research potential properties, trust the numbers and be confident that you will make the right choice!
About Easy Street Capital
Easy Street Capital is a relationship-based investment real estate lender with loan programs for every borrower. Regardless of experience or credit we are able to finance your next investment property. Whether you are buying a property to fix up, building new construction, or generating cash flow from rental units, Easy Street Capital has the solution.
As a fully discretionary lender we have the ability to customize a loan specifically to meet your individual needs. We look forward to assisting you with your next project.
Contact us today to get started on your next real estate project!
Want More Insights?
Feel free to subscribe to our newsletter by completing the form below to stay up to date on all things real estate!

Subscribe to our newsletter