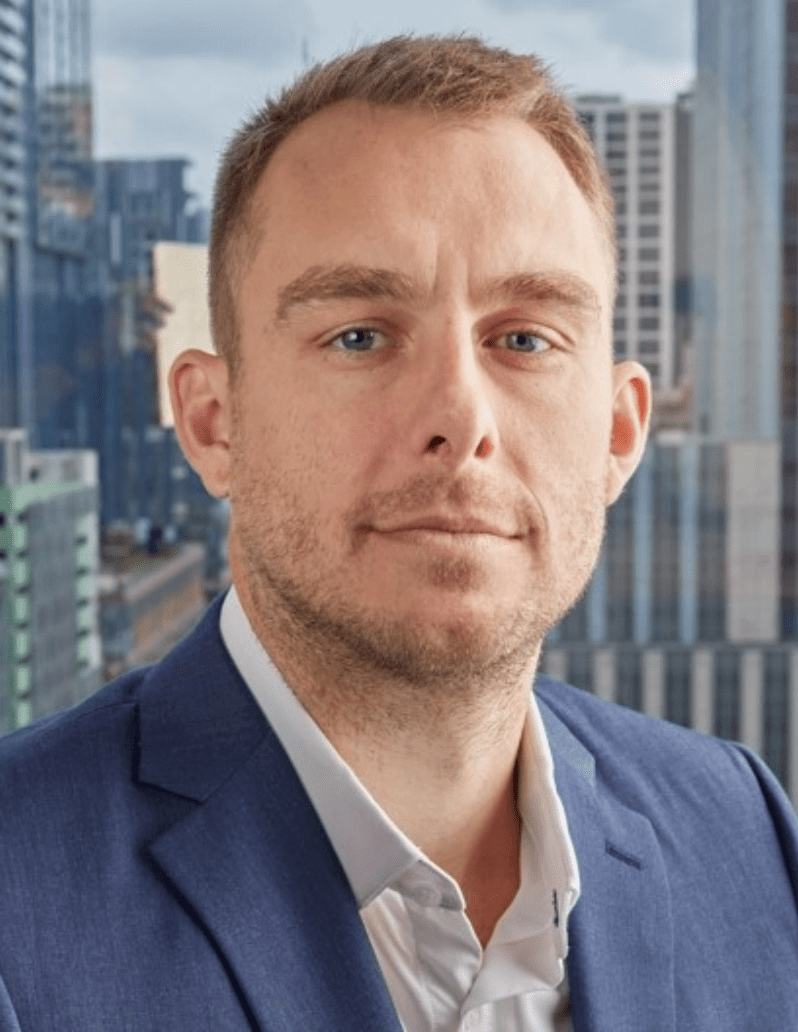 Mr. Denton is a Partner at Easy Street Capital. Mr. Denton's primary responsibilities at Easy Street include overseeing operations and investor relations.
While attending University, Mr. Denton financed his education by working summers as a commercial fisherman in Prince William Sound, Alaska. Post-graduation, Mr. Denton began his real estate career in Los Angeles with Investment Real Estate Associates. At the company Mr. Denton focused on underwriting and selling investment properties including residential, office, and multi-family. He and his team successfully completed the sale of properties valued in excess of $100 million.
Over the last 12 years of focus in the residential space, Mr. Denton has managed the acquisition, possession, renovation, and disposition of over 1,000 residential assets located in California and Texas. Mr. Denton has inspected and renovated over 500 homes and has successfully completed more than $30 million of residential construction projects on properties valued greater than $200 million. Additionally, Mr. Denton has overseen the origination, underwriting, closing, and servicing of residential loans totaling over $1.0 billion.
Mr. Denton graduated from the School of Business and Management at Azusa Pacific University with a degree in Business Administration and a minor in Economics. Mr. Denton is a licensed Texas real estate agent and Mortgage Loan Originator and is involved with non-profits African Road and Going Home II.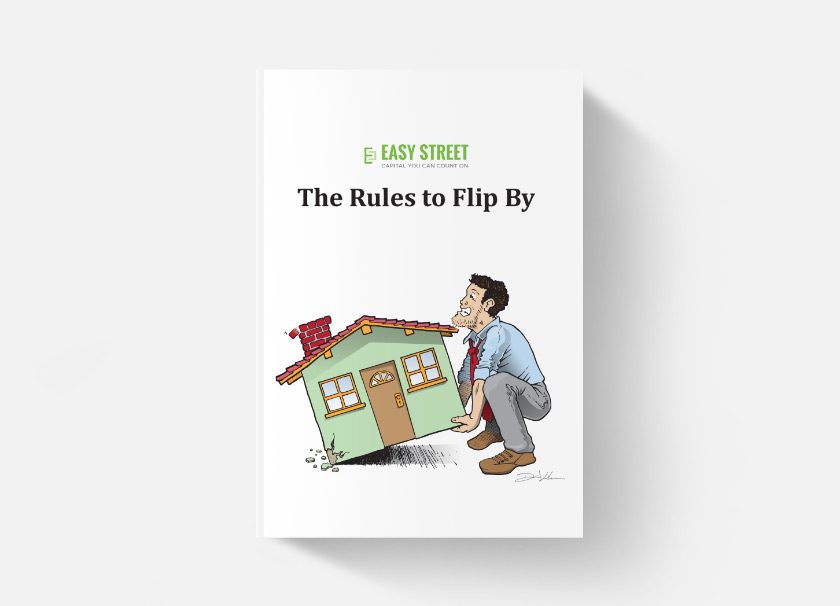 These are our rules to flip by. Request your free copy today!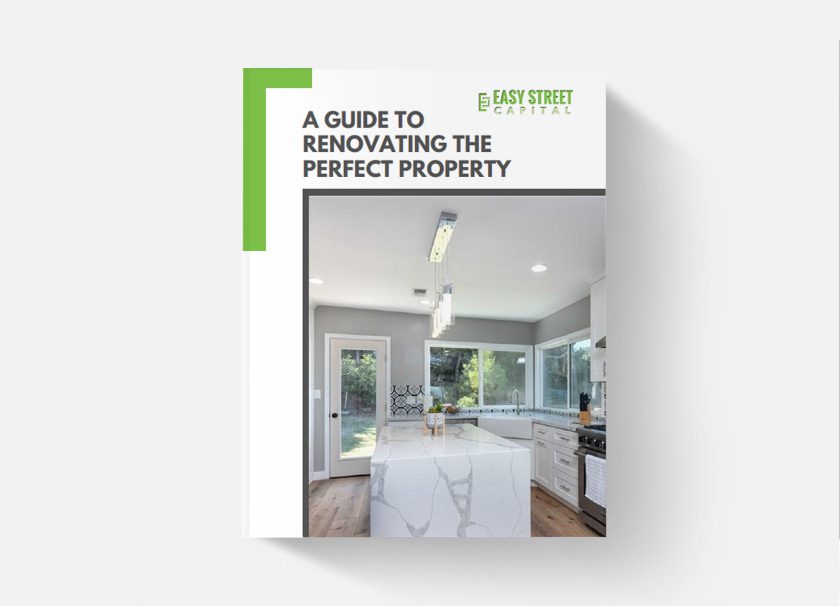 Learn expert tips for renovating your new property.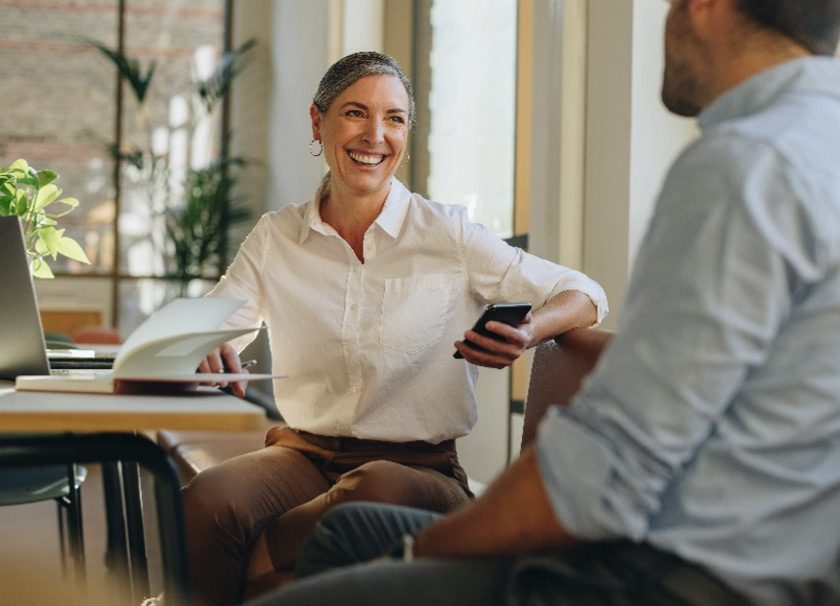 See how Easy Street helps people just like you succeed.
Take the next step in your investment journey with a trusted, reliable lender that has your best interest in mind. Get in touch or request a quote today.