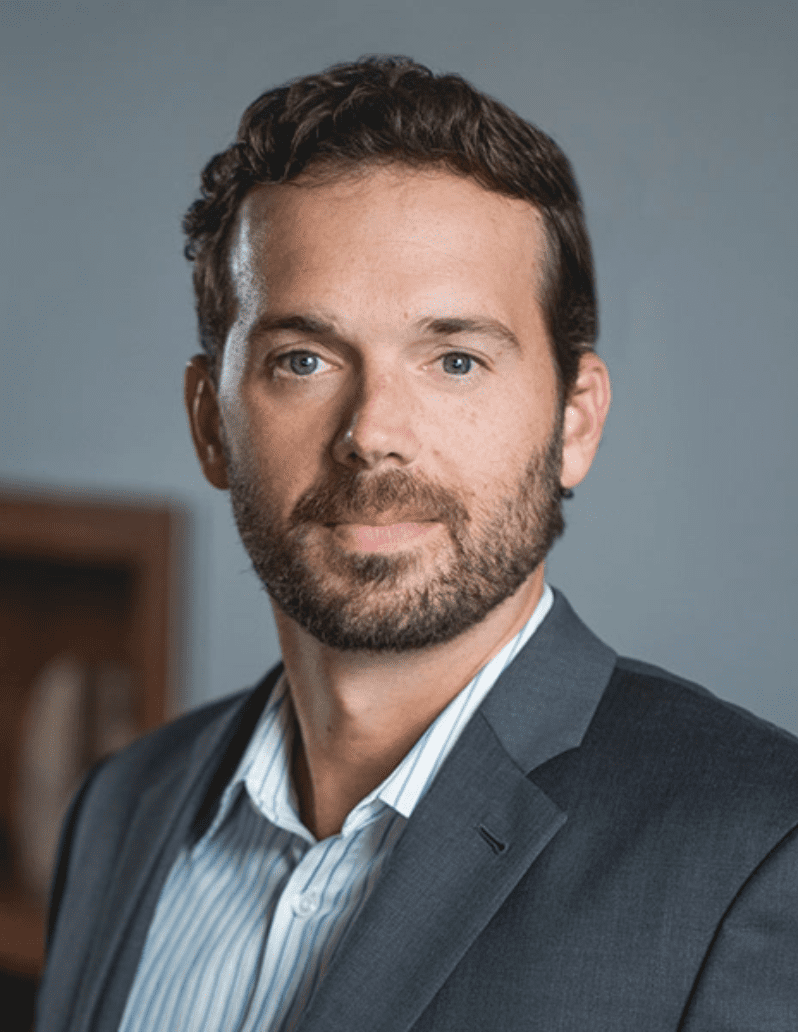 Mr. Hagerman is the President and founder of Easy Street Capital. Mr. Hagerman's efforts focus on capital structuring, strategy, and overall economic performance of the company. Mr. Hagerman has completed over $2.5 billion in residential investments. Mr. Hagerman is a consistent and transparent fiduciary having raised and managed over $100m of capital.
Over the past 20 years Mr. Hagerman has created residential investment, brokerage, construction, and escrow companies that have principally acquired and sold over $1.25 billion worth of assets. Mr. Hagerman has acquired, renovated, and sold over 2,500 residential assets nationally.
Mr. Hagerman began his career with Buchanan Street Partners, a commercial real estate private equity firm based in Newport Beach, CA. While at Buchanan he was involved in the structure and capitalization of over $1 billion worth of multi-family, retail, office, industrial, and hotel transactions.
Mr. Hagerman has over 20 years of structured finance and lending experience and has arranged all types of capitalizations including construction financing, bridge debt, permanent loans, mezzanine debt and joint venture equity.
Mr. Hagerman graduated with a Bachelor of Science in Business Administration from the University of Kansas. Mr. Hagerman is a licensed California Real Estate Broker and is involved with non-profits Young Life, Big Brothers Big Sisters, and a board member for the CouldYou organization and Fellowship of Christian Athletes.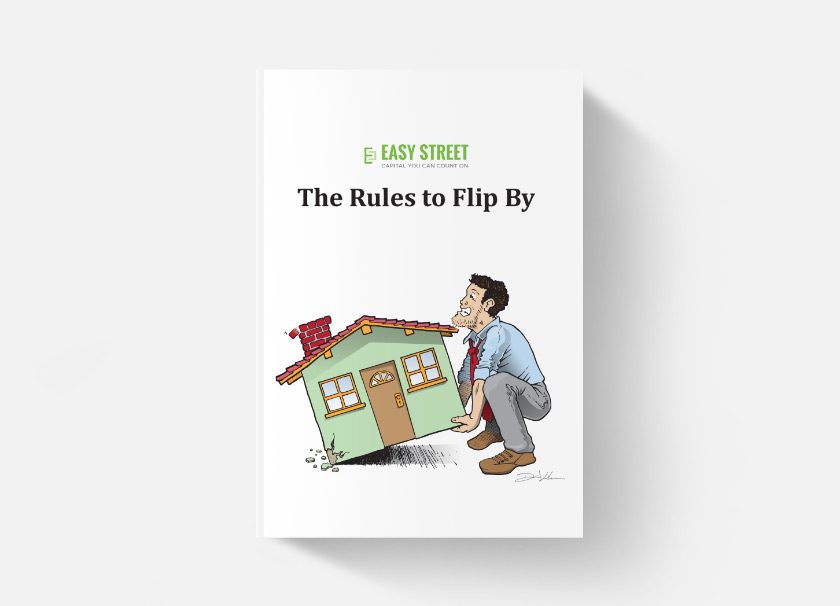 These are our rules to flip by. Request your free copy today!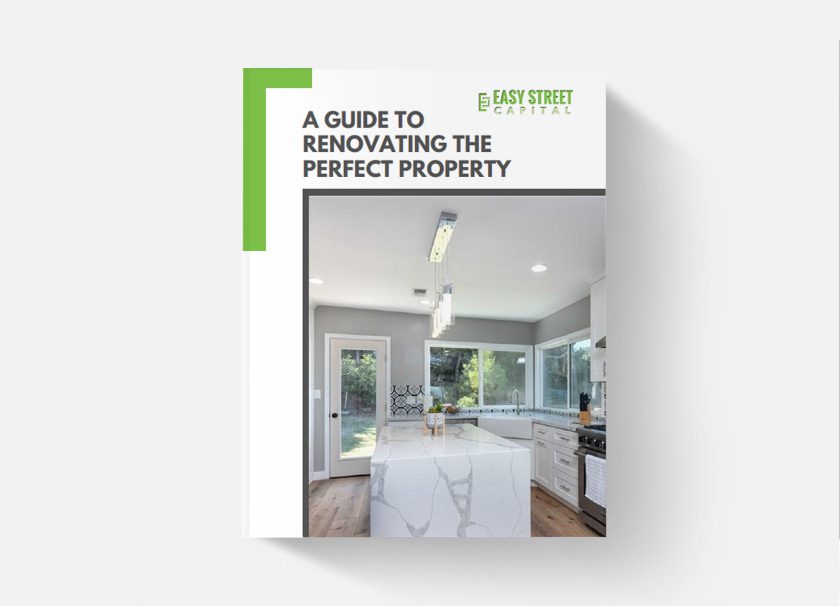 Learn expert tips for renovating your new property.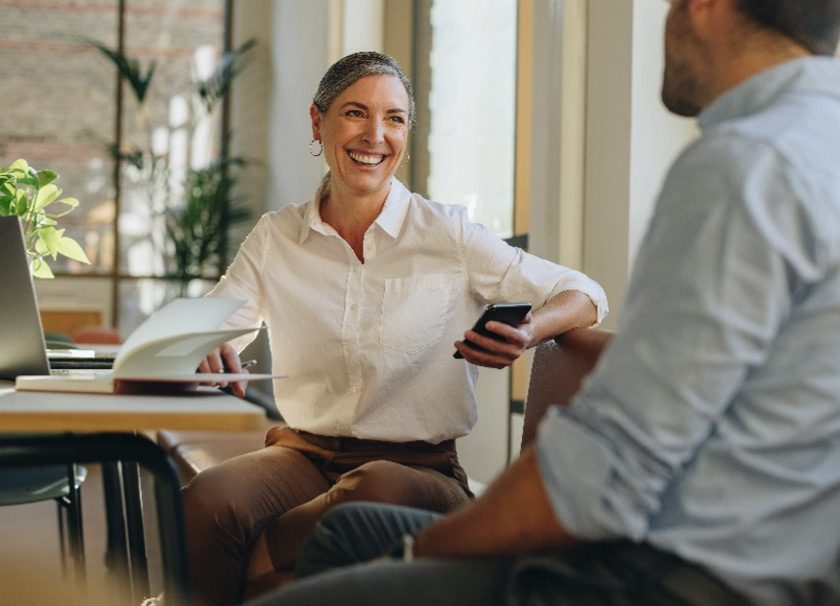 See how Easy Street helps people just like you succeed.
Take the next step in your investment journey with a trusted, reliable lender that has your best interest in mind. Get in touch or request a quote today.