Finding the right contractor can be a challenge for real estate investors. From half completed work to poor communication, the wrong contractor can make or break the success of a fix-and-flip project. With that said, a contractor is a critical part of any fix-and-flip. Unless an investor plans on doing most of the renovation themselves, they'll need a contractor to manage the work on the project.
To avoid making timely and costly mistakes, it's important for real estate investors to choose the right contractor at the beginning of the project instead of scrambling to find the right one after the project has started and profits begin to dwindle as the project is delayed.
For tips on how to avoid those mistakes, we'll look at four factors real estate investors should consider when choosing the contractor for their fix-and-flip project.
Let's get started!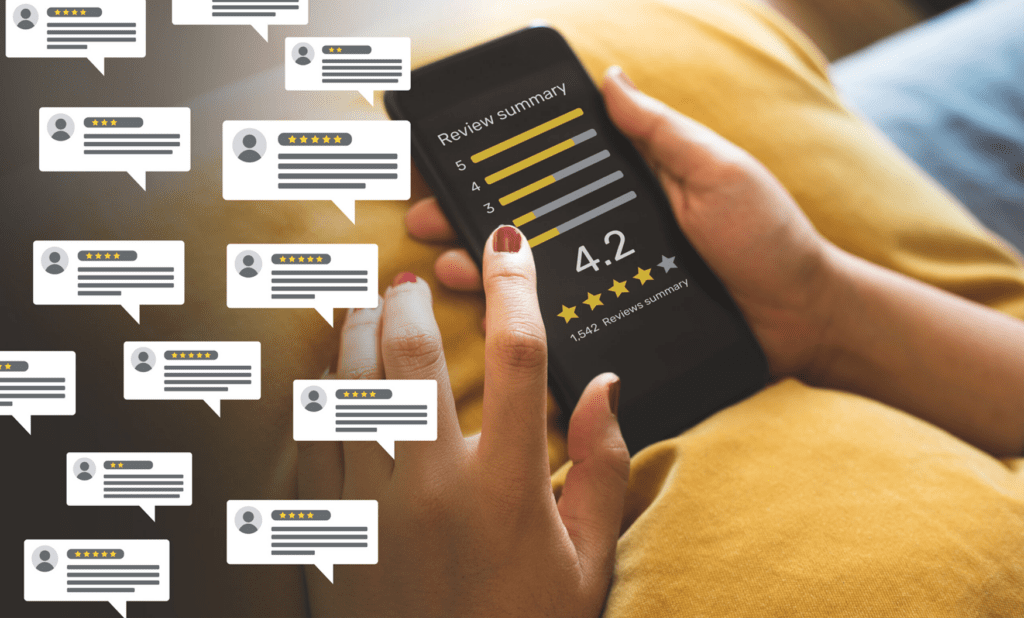 Read Online Reviews
Online reviews are great for initial research on contractors with an online presence. Reviews can help investors avoid getting too far down the road with a contractor who may have red flags they are trying to hide.
Conversely, if a contractor has multiple positive reviews, that's a good sign that they provide quality work and can reliably complete a project within budget and timeline.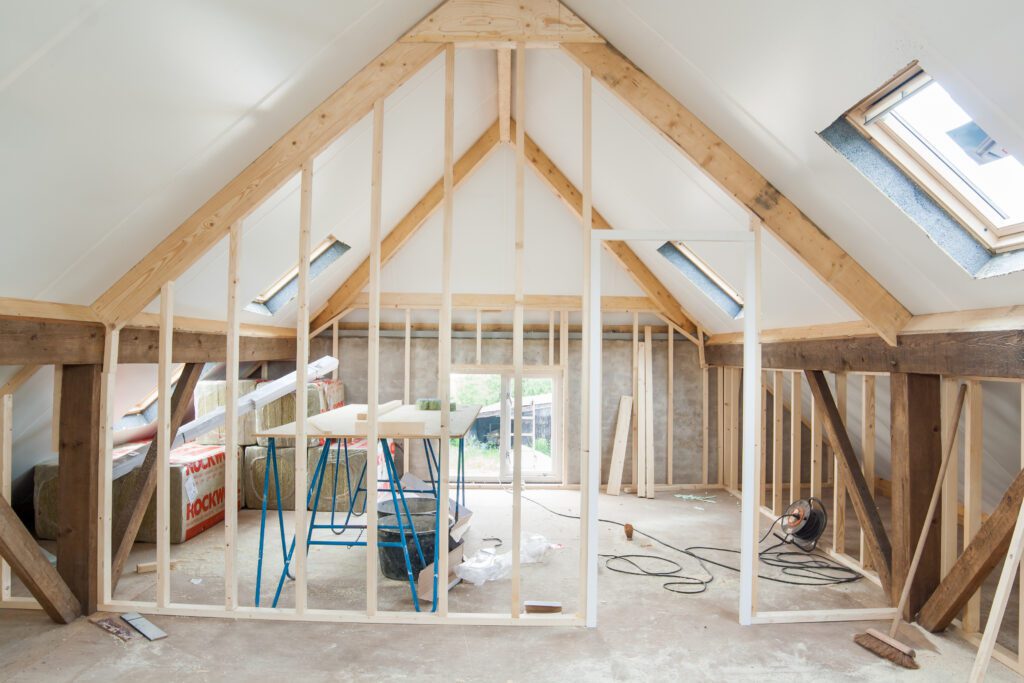 Request Bids
After doing research online and reading reviews, an investor should then create a list of contractors and contact them to request a bid. Understanding how much a contractor will charge to complete the work and how that compares to the project's budget will help investors make smart choices as they work through their search.
Depending on the scope provided and the quality of the contractor's work will determine how small or large their bid will be. A good rule of thumb is to request multiple bids and choose a contractor that falls somewhere in the middle of the other bids. The quality and price will be the best match compared to the highest and lowest bids.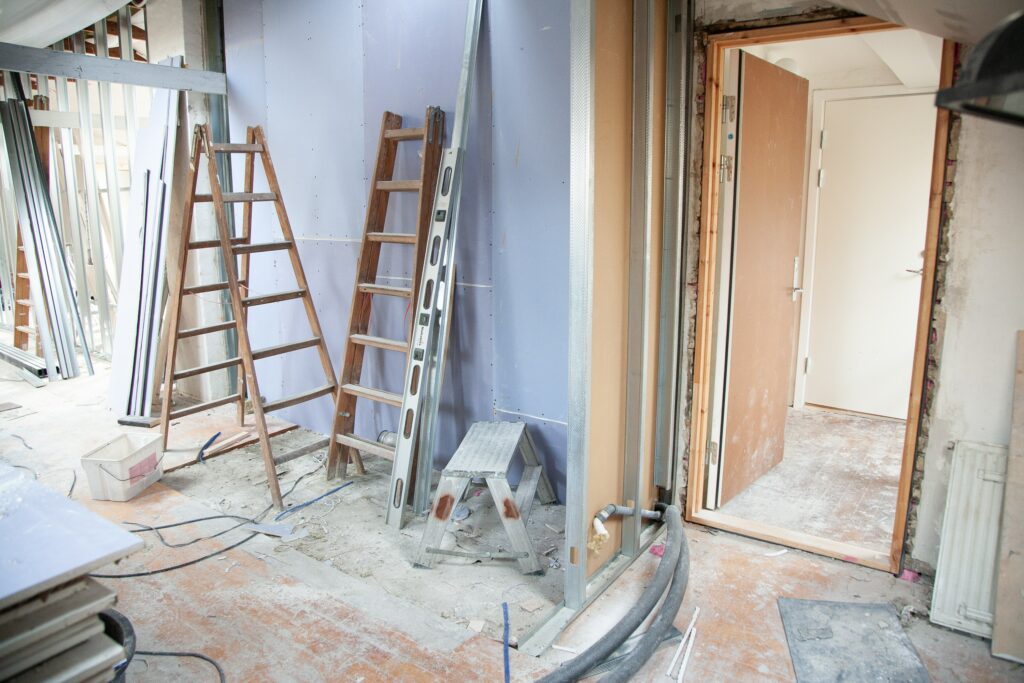 Get a Timeline
After requesting bids and getting an estimate of costs from multiple contractors, the next thing for an investor to do is get a timeline for completion of the work. Time is money with a fix-and-flip project and the faster it can be completed, the higher profit the investor can make.
If a contractor has a full schedule and can't start on the project for weeks or months, it's best to keep looking at other options. A contractor's availability needs to be in sync with the timeline of the investor to help the project achieve completion as quickly and smoothly as possible.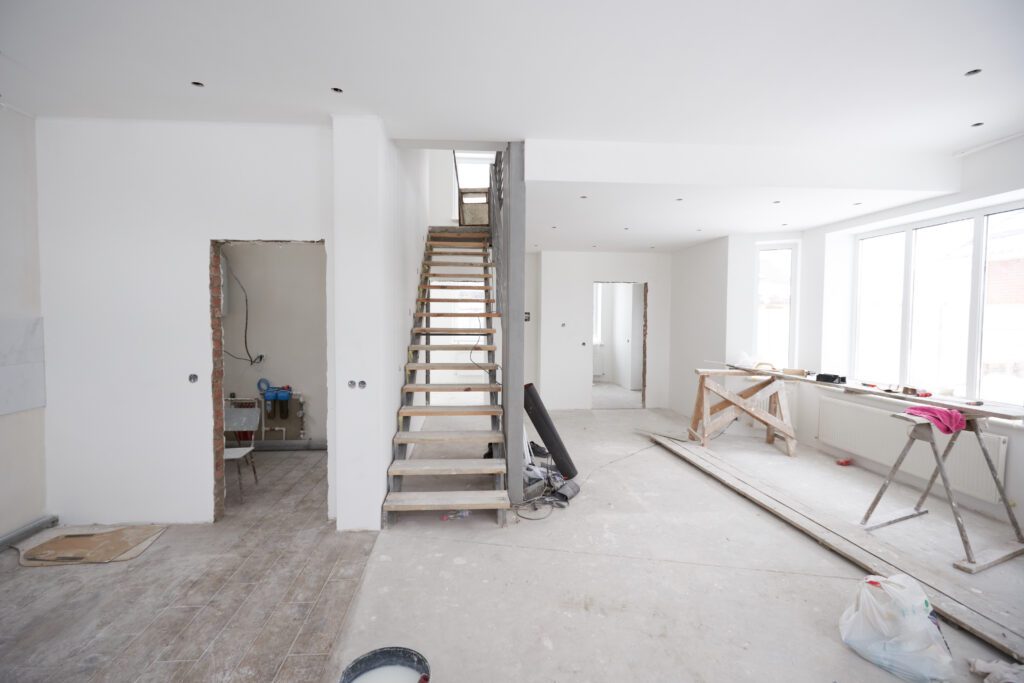 Request Referrals
Once the list of contractors has been narrowed down to those that fit the budget and timeline, it's time to get referrals from previous clients. It's important to hear what it's like to work with the contractor directly from clients who have worked on completing projects with them.
Investors should request two to three referrals from each contractor and contact each of them. Once an investor has spoken with each referred client, they're ready to make their decision on which contractor is right for them.
The Wrap Up
As we stated earlier in the article, the wrong contractor can be the difference between a successful or unsuccessful flip. That's why it's so critical to choose the right contractor from the start and should be one of the most important decisions an investor makes before starting on a project.
With these tips, it's possible to find the right contractor before starting a flip and minimizing the overall risk of the project.
About Easy Street Capital
Easy Street Capital is a relationship-based investment real estate lender with loan programs for every borrower. Whether you are buying a property to fix up, building new construction, or generating cash flow from rental units, Easy Street Capital has the solution.
As a fully discretionary lender we have the ability to customize a loan specifically to meet your individual needs. We look forward to assisting you with your next project.
Contact us today to get started on your next real estate project!
Want More Insights?
Feel free to subscribe to our newsletter by completing the form below to stay up to date on all things real estate!
Happy Investing!

Subscribe to our newsletter