The last touch of paint has been applied, the appliances have been installed and the contractor has been paid. The rehab on a fix and flip project is done! All the hard work has paid off and now it's time for the investor to get the property listed on the market and collect their hard-earned profits.
So much goes into making sure a fix and flip project is a success and the ability to sell it quickly is just as important as the rehab that is done to the property. In this article we'll look at the three tips' investors can use to successfully sell a fix and flip property.
• Stage the property
• Take professional listing photos
• Hire a reliable realtor
Let's get started!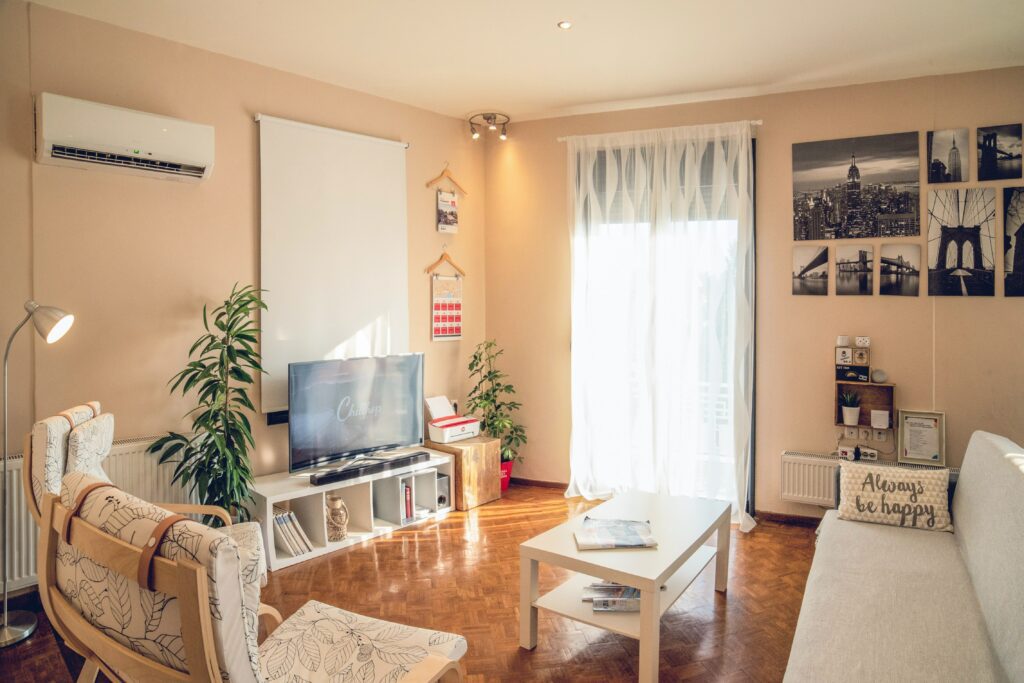 Stage the property
One of the best ways to quickly sell a flip is to stage it for listings and walkthroughs. It's important to provide a sense of how a space can be utilized for prospective buyers and help them feel more at home. There are staging companies that provide rental furniture and help create the staged space for walkthroughs that provides the best flow.
Staging the property also gives investors an opportunity to highlight interesting features and upgrades that were incorporated into the flip that can make it stand out to potential buyers.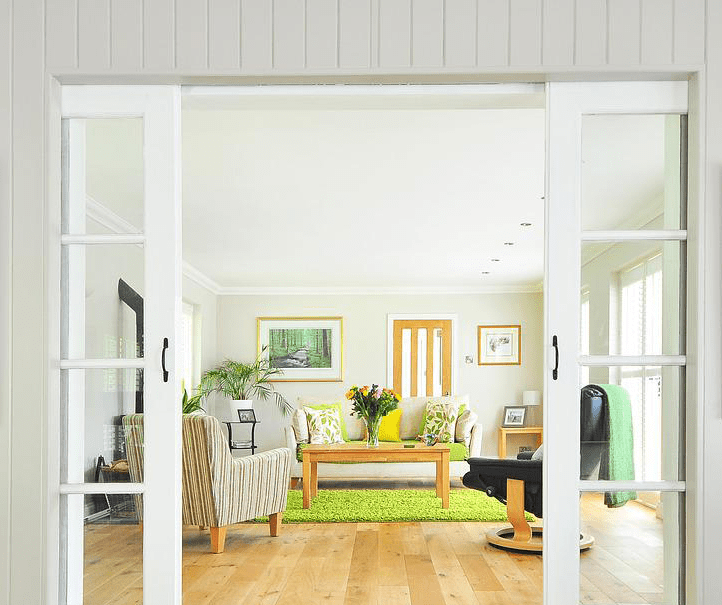 Take professional photos
Another key tip to sell a fix and flip successfully is to take professional listing photos. No matter how great the rehab looks, blurry photos with poor lighting, can keep a property listed for longer than it should be.
There are several professional photographers who specialize in shooting real estate listings that can really help the home pop and show off the great work that the investor did during the rehab. Once an investor has the right photographer, it makes it easier to repeat the process for future flips.
For investors willing to spend a little extra, drone footage and images of the property are another differentiator and can help provide a full picture and sense of the space for any interested buyers looking online.

Hire a reliable realtor
The last, but certainly not least, tip to successfully sell a fix and flip project is to hire a reliable realtor. Hiring the right realtor makes a huge difference when it comes to getting the property sold. A good realtor will be able to quickly start booking showings and working on getting as many interested buyers as possible to submit purchase offers.
It's a good rule of thumb to have a realtor lined up before the rehab is finished to ensure that there isn't much down time between completing the project and getting it listed.
Recap
The key to maximizing profits on a fix and flip project to move through the rehab and getting it sold quickly.
Here's a recap of the three tips we highlighted for successfully selling a fix and flip property:
• Stage the property, it helps potential buyers get a sense for the space
• Work with staging companies to rent furniture and stage the space
• Professional listing photos make the property standout
• Drone footage and imagery is an extra value-add
• A reliable realtor will get the property listed and book showings
• Have a realtor lined up before the flip is finished
About Easy Street Capital
Easy Street Capital is a relationship-based investment real estate lender with loan programs for every borrower. Whether you are buying a property to fix up, building new construction, or generating cash flow from rental units, Easy Street Capital has the solution.
As a fully discretionary lender we have the ability to customize a loan specifically to meet your individual needs. We look forward to assisting you with your next project.
Contact us today to get started on your next real estate project!
Want More Insights?
Feel free to subscribe to our newsletter to stay up to date on all thing's real estate!
Happy Investing!

Subscribe to our newsletter