Real Investments. Real Results.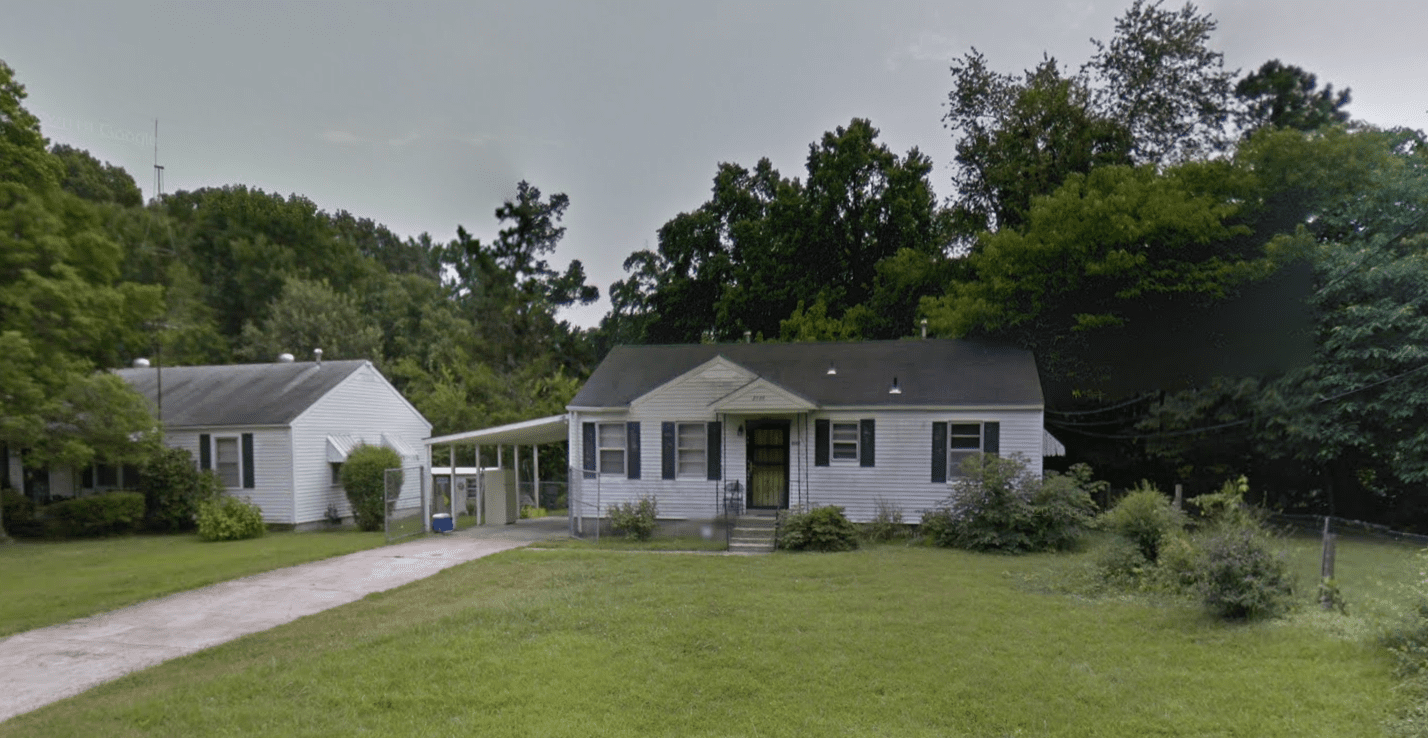 Single-Family Residence
Memphis, TN
Purpose /
Cash-Out Refinance
LTV / 70.0%
$88,900 Tennessee DSCR Rental Loan for a Cash-Out Refinance of a rental property in Memphis. Since original purchase in 2021, renovations include new windows, fresh interior paint, and new hardwood floors throughout.
Take the next step in your investment journey with a trusted, reliable lender that has your best interest in mind. Get in touch or request a quote today.