Investing in People.
Investing in Properties.
Easy Street Capital is a private real estate lender headquartered in Austin, Texas serving real estate investors around the country. Defined by an experienced team and innovative loan programs, Easy Street Capital is the ideal financing partner for real estate investors of all experience levels and specialties. Whether an investor is fixing and flipping, financing a cash-flowing rental, or building ground-up, we have a solution to fit those needs.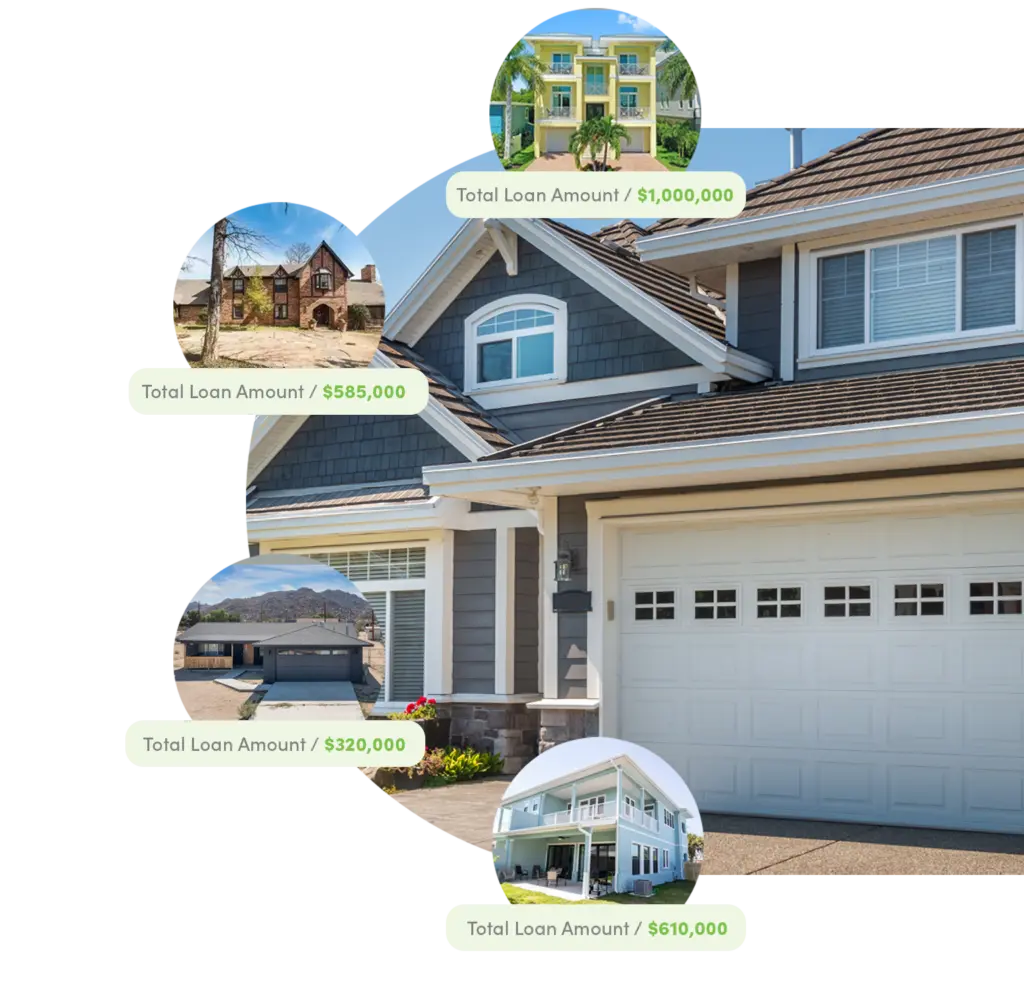 Real People. Real Success.
Easy Street Capital has helped hundreds of investors succeed and grow their investing business. These stories are just a few examples of the tremendous impact our borrowers have made on their communities as well as their personal investing goals.
California Nurse Completes First Flip Project in Record Time With the Help of a Hard Money Loan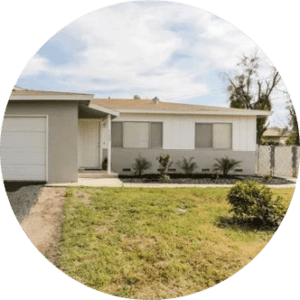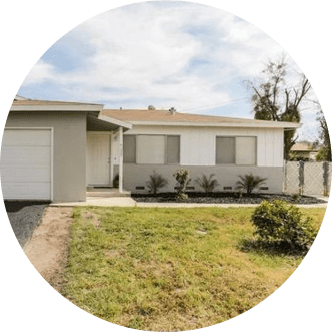 FIND THE RIGHT LOAN FOR YOU
Loan Programs for Every Investment Strategy
Fixer-upper. Cash-flowing Rental. New Construction. Whatever your real estate investment strategy may be, Easy Street Capital has the perfect loan solution to meet your needs.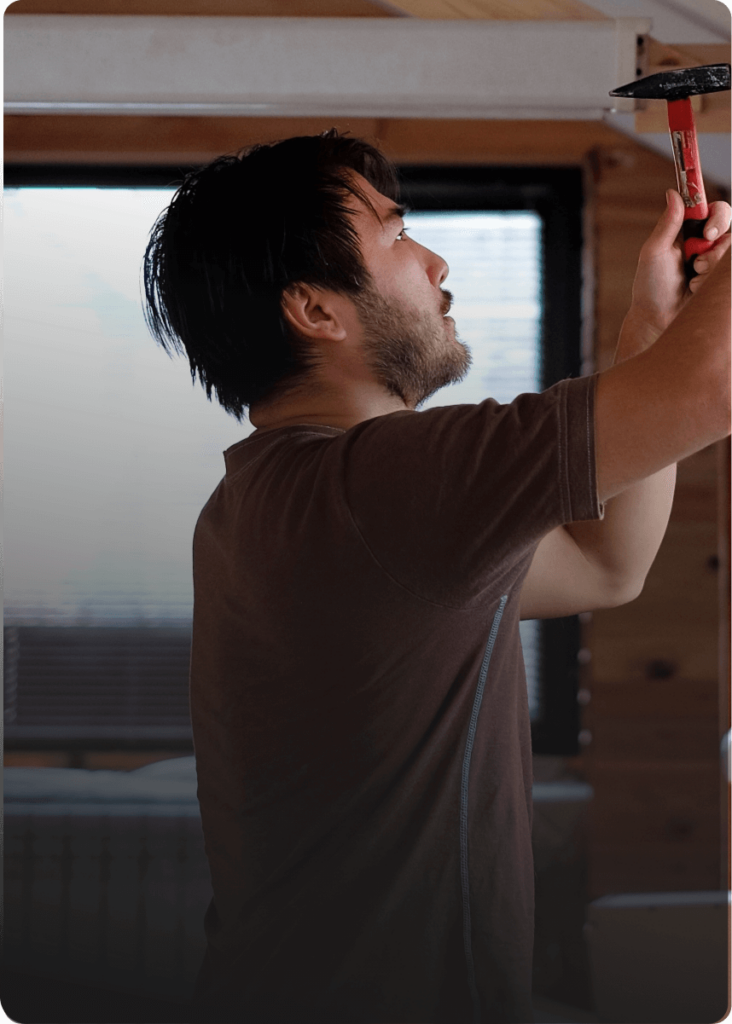 Easy
Fix
EasyFix is the industry leading Fix & Flip / Bridge loan product. No appraisal required, high leverage, and can close in 48 hours. Rates starting at 8.9-10.9%.
Easy
Rent
Long-term loans for cash-flowing investment properties up to 8 units, including mixed use and short-term rentals. Rates starting at 6.750%.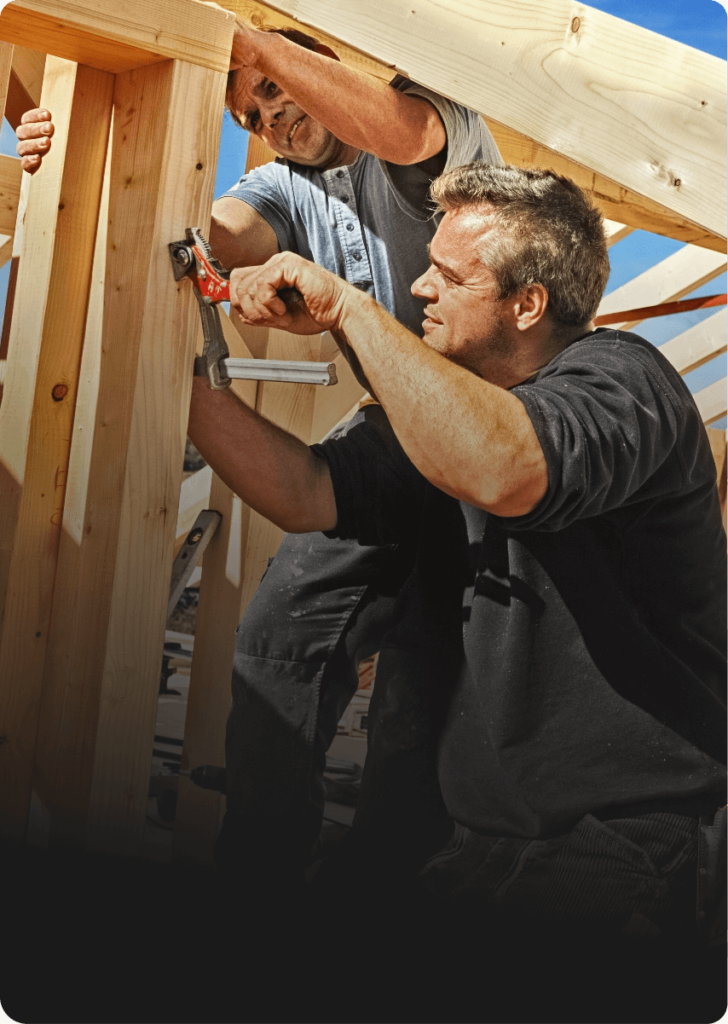 Easy
Build
EasyBuild is the easiest construction loan product in the country. Simplify your construction financing with a 48-hour draw process and the ability to close quicker than the competition. Rates starting at 11.9%.

Our lending process offers industry leading speed and efficiency to help investors win more deals and grow their business. Can close in less than 48 hours.

We've cut the underwriting red tape and simplified our lending process to avoid the headaches of traditional financing and allow investors to focus on closing their deal.

We take pride in being highly transparent and responsive when crafting your loan. We fund all of our loans per the terms agreed upon by our borrowers. No last-minute changes. No surprises.