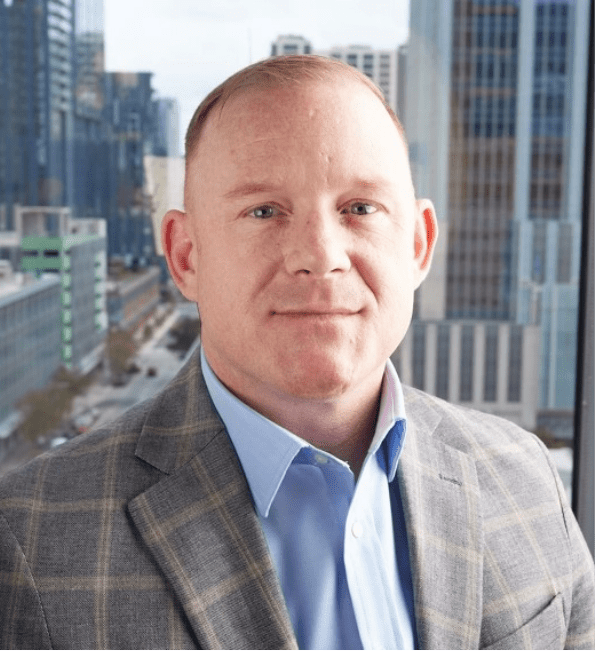 Mr. Brandt is a Partner at Easy Street Capital. Mr. Brandt's primary responsibilities at Easy Street Capital include origination, underwriting, and investor relations throughout the Northeast.
Mr. Brandt began his career in Real Estate as an Asset Manager at Aslan Residential, LLC in Southern California in 2008 where he rose to the Director level. Most recently, Mr. Brandt was Director of Productivity Coaching for Keller Williams Philly and Keller Williams Mainline where he managed a team of over 100 agents. Combined these offices have the highest Market Share (9.7%) and Gross Sales Volume ($2B+ annually) in the entire state of Pennsylvania and rank amongst the top 10 within Keller Williams International.
Over the years Mr. Brandt has been involved with the acquisition, renovation, and disposition of over 1,500 residential assets located throughout the country while building lifelong relationships with vendors, realtors, and investors along the way.
When Mr. Brandt isn't helping investors grow and scale their business he enjoys spending time with family, golfing, and traveling. Mr. Brandt graduated from the Lebow College of Business at Drexel University where he was a member of the Varsity Baseball team.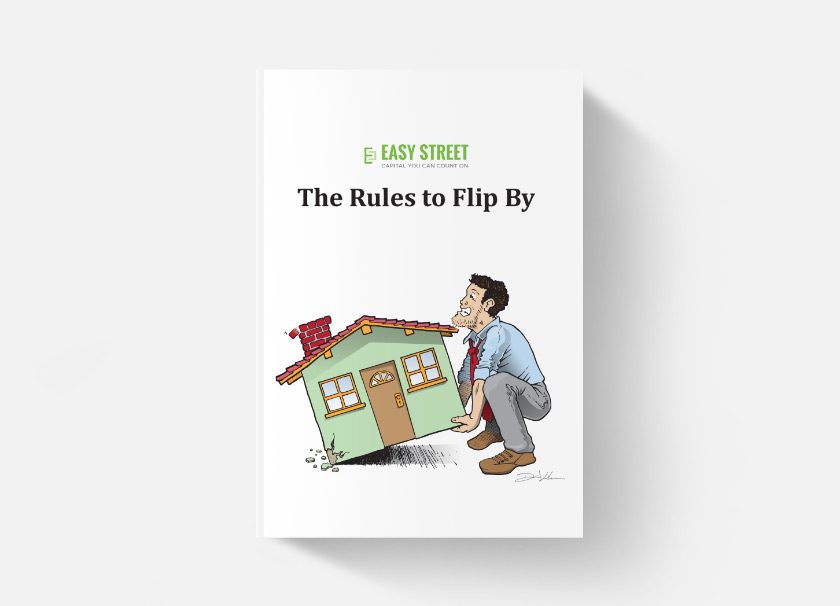 These are our rules to flip by. Request your free copy today!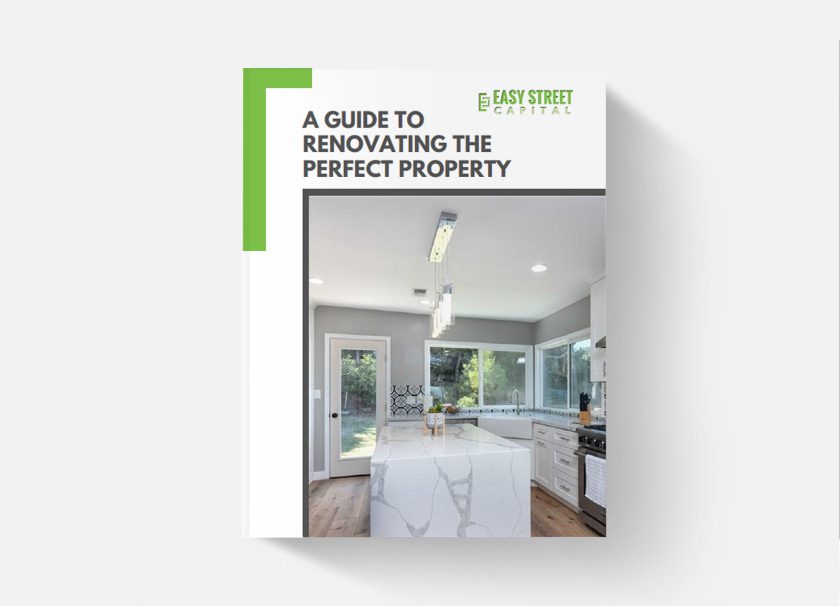 Learn expert tips for renovating your new property.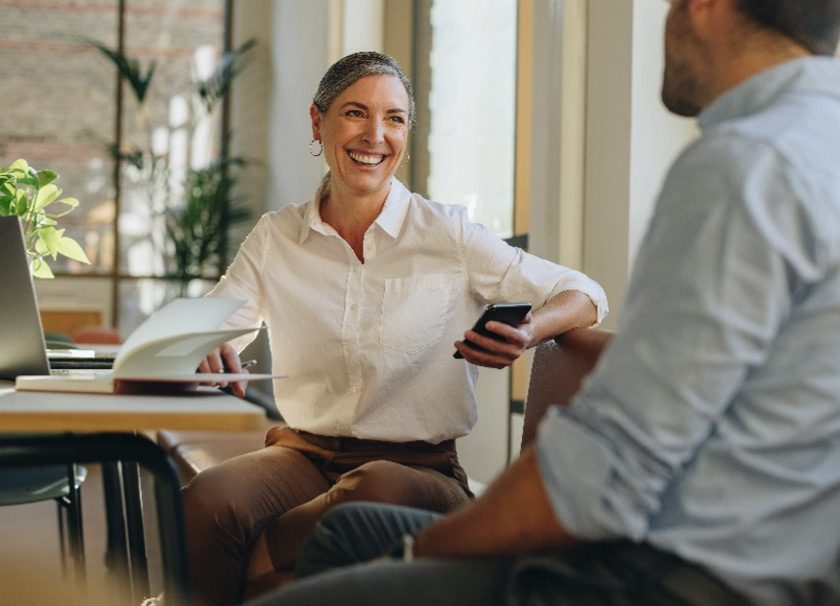 See how Easy Street helps people just like you succeed.
Take the next step in your investment journey with a trusted, reliable lender that has your best interest in mind. Get in touch or request a quote today.