At what point are you too young or too busy to start flipping houses? Jason Lee, one of our talented San Antonio Borrowers, proves that age is just a number as he is only 23 and has successfully flipped 2 investment properties. Jason graduated the United States Air Force Academy last year and is currently stationed at the Lackland Air Force Base. Just like many corporate jobs, the military is Jason's Monday-Friday, 8-4 commitment.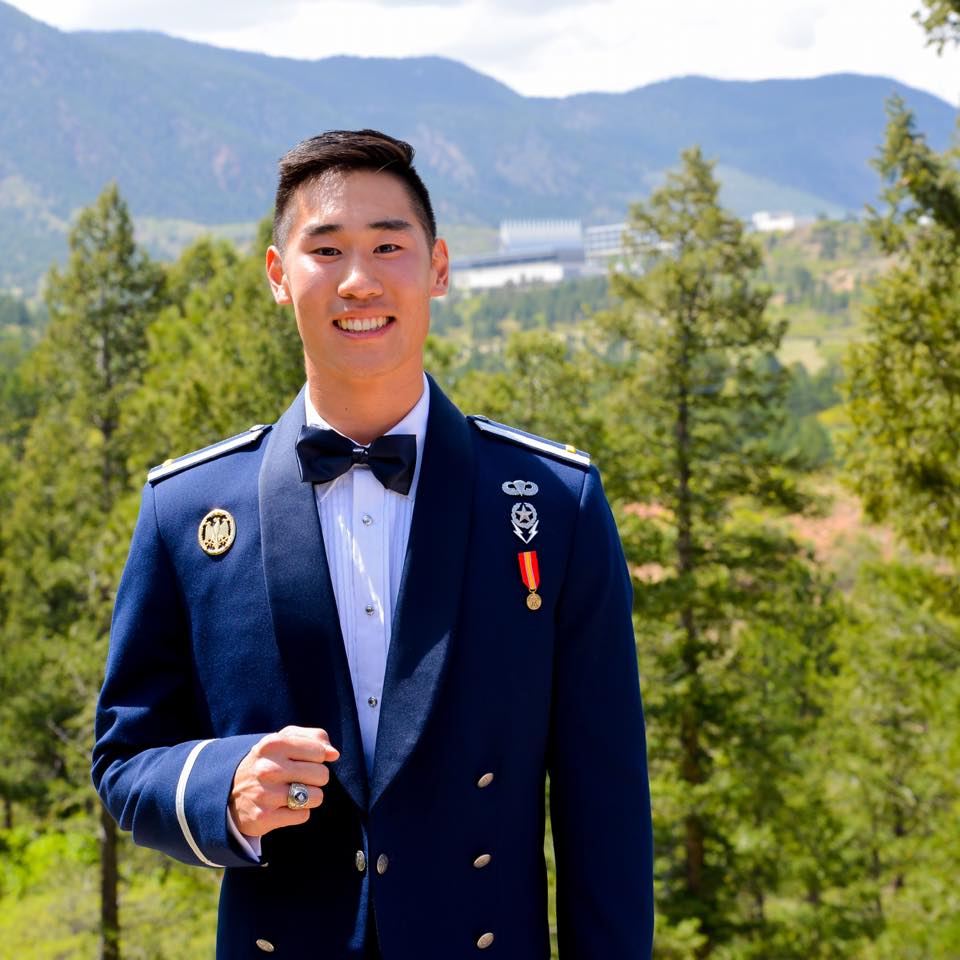 "It definitely makes [investing in real estate] harder by having a full-time job," Jason said. "My job in particular makes it hard because I work in a secure area. Cell phones and other personal devices that transmit signals are not allowed in the office. There would be days where I was running out of the office to check emails, or spend my lunch breaks going to visit the property. It's a little bit to balance but I do think it's doable.
Jason moved to San Antonio last August and quickly became interested in building a side passive wealth income. Hard Money Loans served as Jason's golden ticket to quickly get started in Investment Real Estate.
"I'm pretty new to the whole real estate thing," Jason said. "I enjoy listening to podcasts. On the way to work one day I thought I'd look up business podcasts specifically and stumbled across the BiggerPockets podcast. I ended up listening to it consistently for a few months and learned a tremendous amount. When 2019 rolled around, I thought it was time to go ahead and jump in feet-first. San Antonio seemed like a great market so I thought I'd capitalize on the opportunity."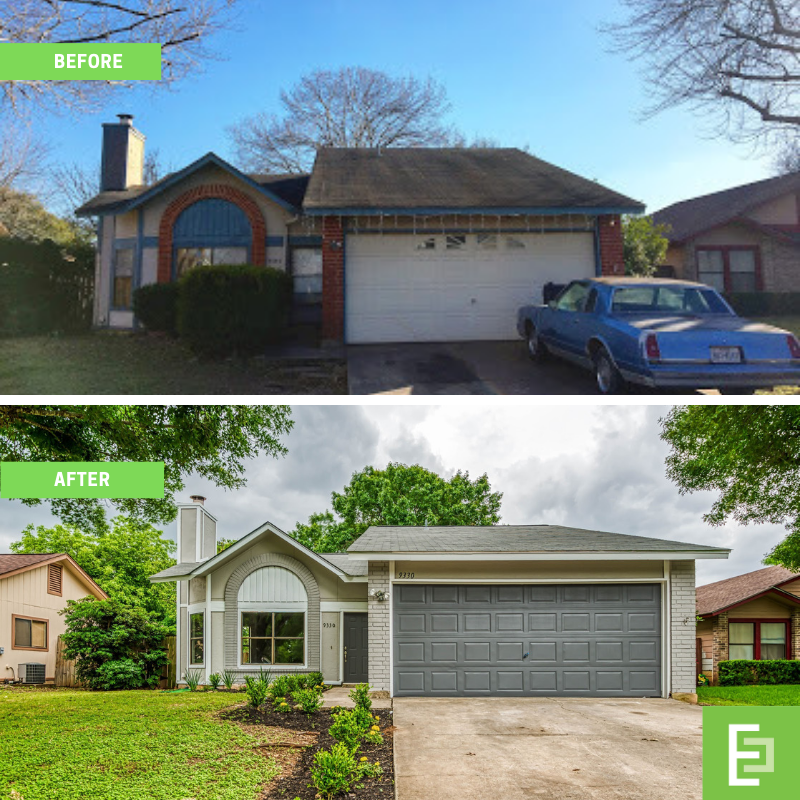 "My idea behind getting started was to build a passive wealth income and build up some reserve cash. Ideally, in 10 years from now, my passive income from owning rental properties and flipping houses will become my full-time income. I'd like the option to do this full-time if I ever decide to leave the military."
"My goal was to flip 3 properties this year. Every year, I would like to double that. So next year, my goal is to flip 6 properties and the year after I'll aim to flip 12," Jason added.
After not having the best experience with the lender he used with his first investment property in January 2019, Jason decided to research other lenders that were available to him. He found Easy Street Capital after doing internet research and immediately recognized the name from what he had heard and read on BiggerPockets, an online community and educational resource for Real Estate Investors worldwide.
"I reached out to about 10 different lenders originally – half of them didn't even respond to me. The other half I vetted through." Jason said.
"I found this property through a Wholesaler and we had to close in a week or less. When I originally reached out Easy Street I was assured that we would be able to close when I needed."
Jason is happy with his experience with Easy Street Capital and enjoyed attending the San Antonio Real Estate Investor Meetup that took place in March. Those who are interested in attending a future Easy Street Happy Hour can view future event opportunities here.
"In my opinion, the biggest advantage Easy Street had over other lenders was the fact that they mainly looked at the deal itself and didn't require an appraisal. That saved me money overall and allowed me to get a quote much faster. That means a faster closing time, too," Jason added.
"The second advantage that I experienced was communication. Especially in regards to service, Easy Street was great. I worked with Gabe [an Easy Street Originator] who was super awesome. Kirk [an Easy Street Sales Associate] also helped me out with the draw process and made it super easy. I would send in my items for my draw and within 48 hours the funds were wired. During my previous experience with another lender, it took me about 2 weeks to get the money after my first request."
The project started off a bit slower than Jason would have liked, as there were tenants living in the property when it was purchased. He claimed that this was a new experience, a challenge, and a great learning experience for him. Other than that, the project seemed to go smoothly overall.
"Almost everything else went according to plan. Investors are always warning you to expect the unexpected when it comes to flipping, but we didn't have to experience anything major that was unforeseen," Jason said.
"I had two partners on this deal which definitely helped. Between the three of us we were able to communicate and get everything done. I met one of them, Alex Kamunyo, through a realtor. He was a young guy fresh out of college whose goals, interests, and passion aligned with mine. We also brought in someone who was both his friend and partner from a previous deal, Marlin Walls. He currently goes to Purdue for graduate school but wants to keep investing. It worked out super well and we will continue to work together."
Using our EasyFlip Program, Jason received a total loan amount of $105,000 for this property. The original purchase price for this property was $82,000 Jason had rehab budget of $37,000.
"We put the property on the market for $165K and within the first 3 days, there were over 50 showings scheduled and 8 or 9 offers. In the end, we chose an offer for $175k which was $10k more than expected!"
Jason and his partners made many updates to the property, both on the interior and exterior of the home.
"We made a lot of updates. We replaced all the flooring in the interior of the property. We did a laminate flooring for the dry areas and tile for the bathrooms. We repainted the entire exterior and interior of the house. We re-sanded and painted all of the kitchen cabinets. We installed new appliances and granite countertops in the kitchen. We remodeled all of the bathrooms with new vanities, new sinks, new toilets as well as put new tile in the shower. We replaced some of the windows, backyard sliding door, and removed the popcorn ceiling."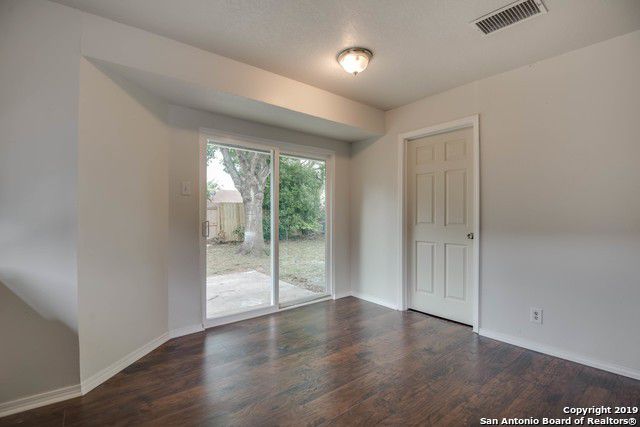 "All of the bedrooms didn't have lighting installed – they were just using lamps before. The wiring in the space was dedicated for a smoke detector so we had to install new lights and new wiring," Jason added.
"A task that wasn't necessarily the hardest, but was the most annoying, was replacing all of the windows. The original windows that we bought had cracked and we had to order new ones. Our contractor ended up subcontracting the job. Something that seemed so simple ended up delaying our project about 3 weeks."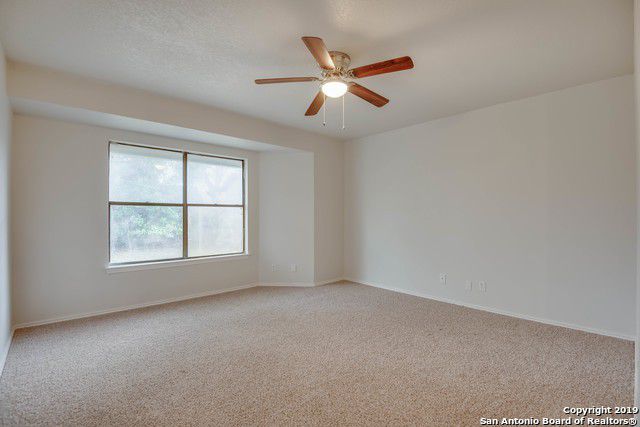 Even though there were minimal surprises, Jason said there is always something to learn from a project to take with him to his next one.
"Looking back, if I could do anything different, I would check on the house a little more often. We were pretty good about it during the beginning stages, but we eventually got more lazy and went to the property about once a week or so. The process took longer than we expected since the contractor was dragging his feet. At the end of the day we'd ask him what they had worked on and we'd go to the house later and it still wasn't complete.I think if we checked the house and verified the work that was being completed, that wouldn't have happened. We definitely got trusting with the contractor. "
"We were initially planning on painting the property and doing the landscaping ourselves, but at the end of the day we had the contractor do all of the renovation work," Jason said. "The way I view it, my time is worth money too. The amount of time it would take me to do landscaping or manual labor could be allocated to looking for deals, or something else that would be more valuable to me and my goals."
"I've had a great experience so far with the two houses and am looking forward to my next deal."
Do you need assistance with your next project, like Jason did? Here at Easy Street Capital, the terms that we issue are the same terms that we fund. As a fully discretionary lender we have the ability to customize a loan specifically to meet your individual needs. Contact us today!

Subscribe to our newsletter