What Is The BRRRR Method?
Buy-Rehab-Rent-Refinance-Repeat, better known as BRRRR, is the hottest real estate investing strategy around despite what the name may suggest. This strategy is a proven way to build wealth and establish a passive income stream, but things can go sideways really quickly if you aren't careful. This article serves as an introduction to the BRRRR method.
These 7 critical tips will help you start BRRRRing with confidence.
Know the Order/Definition
Let's start with a basic overview of BRRRR. What does each step in the process look like?
Buy

– First comes finding a property in need of repair

Rehab

– Then comes fixing the property

Rent

– Once rehabbed, rent the property out to a tenant

Refinance

– Take out a long-term loan and recoup your cash investment

Repeat

– Doing it all over again with the same cash you started with
The first step in BRRRR is to find a property that needs repairs. Once you've found a property, you then need to fix it up, or rehab it. Once the property is rehabbed, you then need to rent it out to a tenant. After that, you can refinance the property, taking out a long-term loan. And then, you repeat the process.
Read "The Book" on BRRRR
Now that you've got a general understanding of the goal, it's time to dig deeper. David Greene's Buy, Rehab, Rent, Refinance, Repeat is the book that started it all and is a must-read for those new to BRRRR. This book (available from BiggerPockets) is a great guide on everything it takes for effective implementation of the strategy. You can purchase it here:
https://store.biggerpockets.com/products/buy-rehab-rent-refinance-repeat
Know your "Core 4"
No one can do it alone, it's important to have a network of strategic partners you can trust. Having a rock-solid "Core 4" is crucial for anybody looking to BRRRR. A term coined by David Greene of BiggerPockets, your "Core 4" consists of: a real estate agent, contractor, property manager, and lender.
Real Estate Agent

= One that knows the market and help find you deals

Contractor

= To ensure the rehab is done well and one time

Property Manager

= One that can manage the property after rehabbed & rented

Lender

= to provide financing (more below)
Each party plays a necessary role in your success and makes each step significantly easier to execute.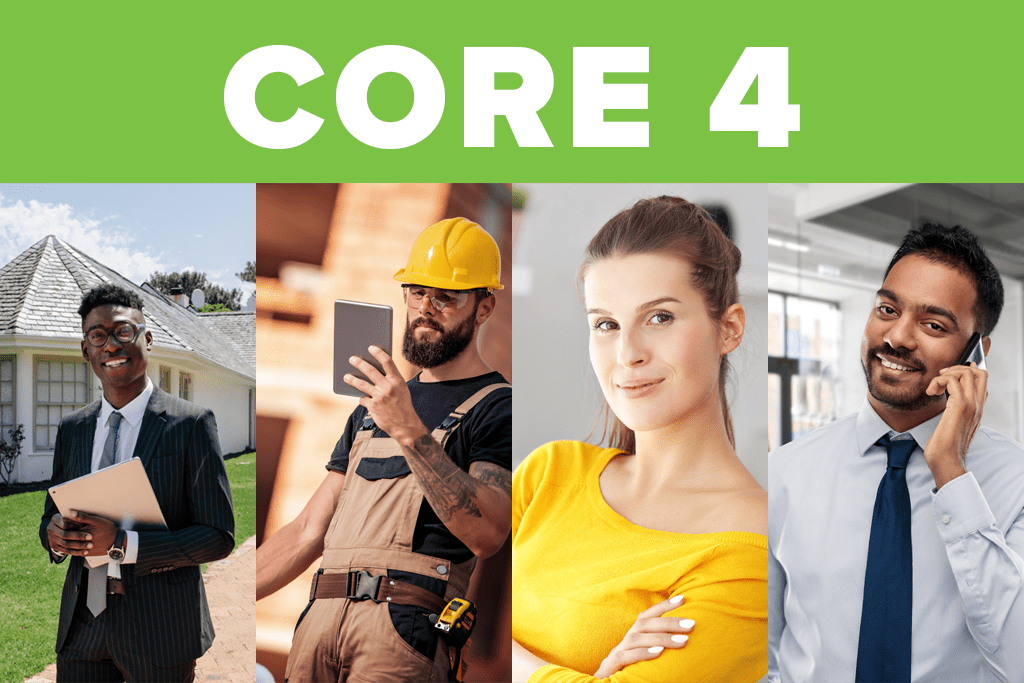 For more information on the Core 4, check out this blog post: https://www.biggerpockets.com/blog/core-four-real-estate-team
Know Your Market
Typically, it makes the most sense for novice BRRRR investors to get started in their local market. Wherever you are investing, it is essential to have a deep understanding of the local real estate market. This means knowing things like the average price of properties in the area, the average rental rates, and the types of properties that are in demand. Big, rich companies continue to get beat out by small investors due to overlooking this! Staying informed on local real estate market conditions will allow you to identify worthwhile investment opportunities when they arise.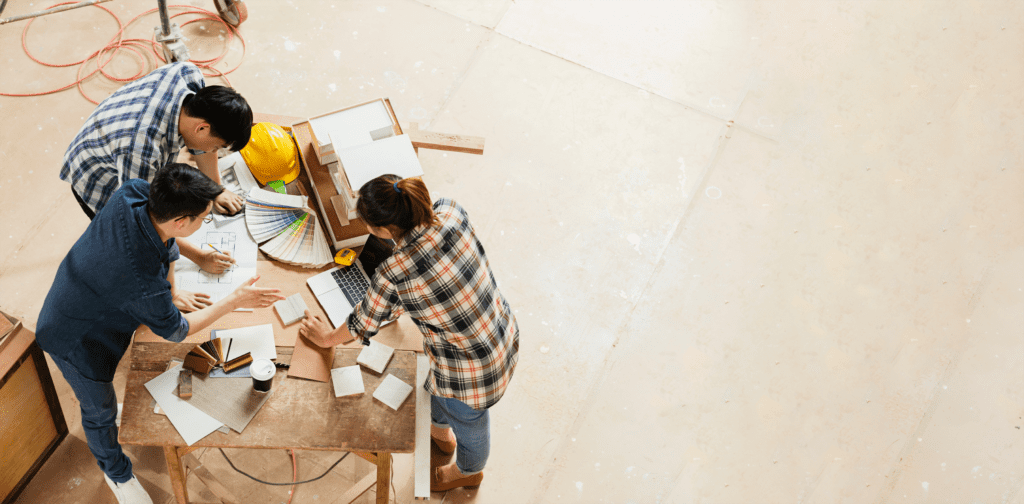 Check Your Rents
If you're flipping a property, you only need to worry about the after-repair-value (ARV) since you plan to sell the property. With BRRRR, however, you need to know both the ARV and what the property will rent for after it's rehabbed. Investors use tools like DealCheck (https://dealcheck.io/) and AirDNA (https://www.airdna.co/) to forecast typical long-term rents or projected short-term rental income.
Know the Misconceptions
While reading up on the BRRRR philosophy is a great foundation to build off of, not every BRRRR needs to be 100% by the book. As you gain experience and grow your portfolio, you may discover alternative ways to BRRRR that work better for your specific situation. Check out this article for 5 misconceptions about the BRRRR method:
5 Misconceptions about the BRRRR Method of Real Estate Investing
Get Yourself a Great Lender
Having a relationship with a lender you can trust is paramount to a successful BRRRR. Ideally, you need to have a great lender that can do both a hard money loan for the purchase ("B") and the refinance (the third "R"). Easy Street Capital is the ideal BRRRR lender, perfectly equipped to be a lending partner all the way through.
Our complementary EasyFix and EasyRent lending programs align with everything prospective BRRRR investors are looking for. Reach out to get your BRRRR journey started today and join thousands of other BRRRR investors securing funding from Easy Street Capital to grow their real estate portfolios.

Subscribe to our newsletter