Generally, there are two main strategies real estate investors use to create massive wealth and financial freedom from real estate.
• Adding value from rehabbing and renovation, where investors take a run down or unloved property, rehab and renovate and create value through creating a newly hospitable home with the finished product worth more than the sum of its parts
• Holding real estate for the long term – earning monthly cash flow through renting to tenants as well as capturing the appreciation in property value over time
The BRRRR method of real estate investing (Buy ➡️ Rehab ➡️ Rent ➡️ Refinance ➡️ Repeat) has become the preferred strategy for many real estate investors because it combines the best of both strategies above.
Investors can create value through rehab and renovation. Instead of immediately flipping for a quick profit, they can refinance into a fixed rate, 30-year loan. Holding on to the property allows investors to capture cash flow and increasing value over the rest of their lives. Many utilize the BRRRR method to turbocharge the growth of their portfolios, and increase the numbers of doors they own at a much faster pace.
While nothing beats the wealth-building potential of real estate investing, it's always easier said than done. This is especially true with the BRRRR method. Scaling your portfolio at a rapid rate can take a lot of hard work! The financing aspect of the BRRRR process can prove to be a big obstacle. Lining up financing for a hard money loan to purchase the property, getting quick and smooth renovation draws and then lining another loan for the refinance 3-6 months later eats up a lot of time and energy.
Most investors would prefer to focus their effort on what they love – finding deals, transforming properties and making money.
What if you could make the financing part of BRRRR – not hard and frustrating – but Easy.
Easy Street Capital is the perfect lending partner for the BRRRR method. We are a borrower-friendly, reliable, and trustworthy lender for both initial hard money loans and refinances, all under one house. Work with a lending partner from start to finish, one that is comfortable with you and you are comfortable with – allowing you to scale your portfolio through BRRRR investments over and over again with just one lender. Imagine, not having to ship the same endless documents and have the same lender conversations over and over again!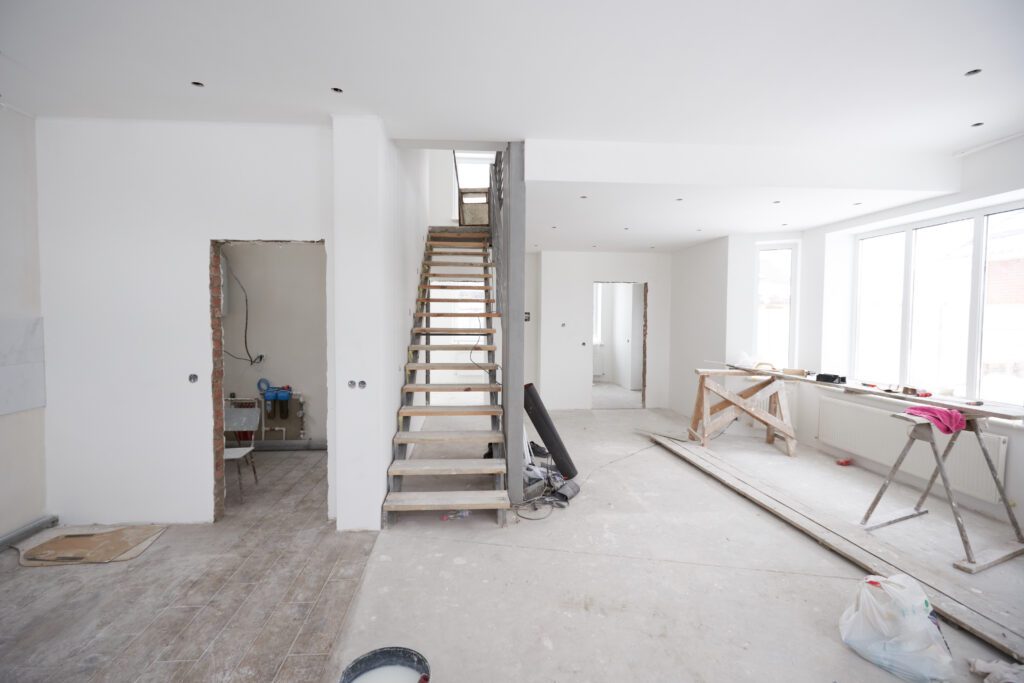 EasyFix is Easy Street Capital's industry-leading solution for hard money loans for buying that great deal when you need to close quick and secure the property. Approvals are provided in less than 24 hours and no appraisal is required. Perfect for beating cash offers and getting the best properties to BRRRR!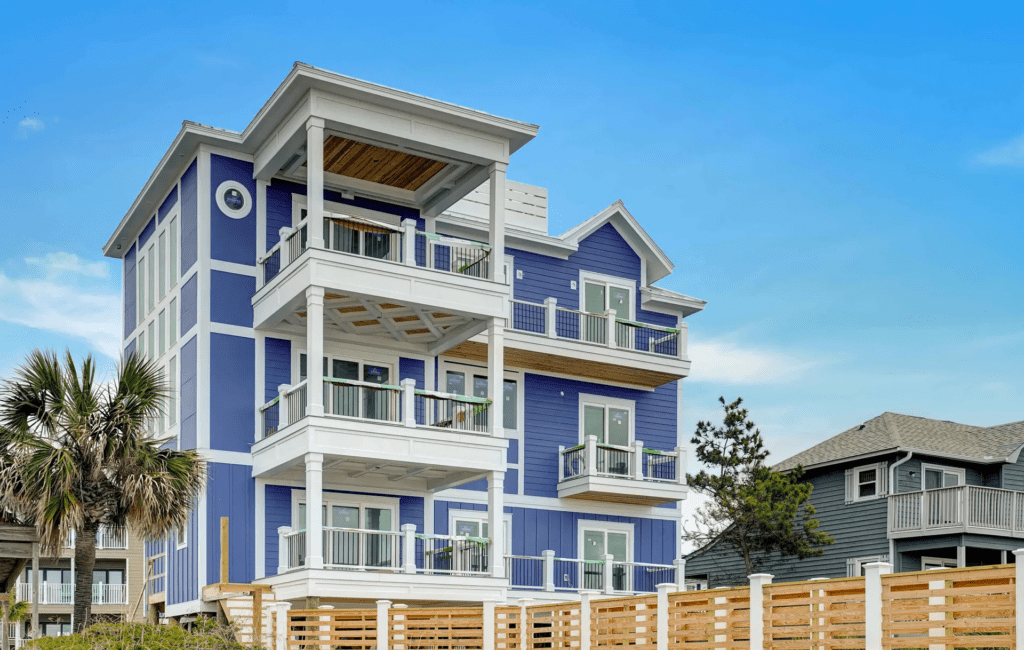 EasyRent is Easy Street Capital's long-term financing program for refinancing rented properties to secure long-term cash flow. Our industry-leading underwriting is tailored towards BRRRR borrowers. You can cash-out 100% of your costs (purchase price + rehab) in as little as 3 months of seasoning. Run into unexpected delays or headaches during the rehab? We've all been there!, its an extremely flexible process to refinance since your hard money loan is with us already! (No antsy other lender breathing down your neck to refinance)
BRRRR Spotlight: Pasadena, Texas
Matthew is a long-time satisfied borrower with Easy Street. A real estate agent by trade, he's done six EasyFix loans in the last two years. Using his excellent knowledge of the local market, Matthew can consistently identify great deals and profit quickly. In November 2021, he purchased a $120,000 property and budgeted $48,000 for renovations including to convert a garage area to a standalone apartment. He secured a $137,000 loan with Easy Street at just 8.9%, with draws available up to $39,000 aiming for an ARV of $210,000 (on a cost basis of just $168,000).
The early months of 2022 proved to be a very challenging environment in investment real estate. Headwinds from inflation and a tight labor market saw renovation costs soar and spikes in interest rates put pressure on values. Matthew finished the rehab in spring and the property appraised for $173,000. This was generally equivalent to the amount Matthew had invested in the project. For a dedicated flipper, this was looking like a bad outcome; six months wasted and nothing to show for it. However, Matthew is a flexible, savvy investor. By partnering with Easy Street Capital, he was able to salvage the property from failed flip to successful BRRRR.
Matthew was able to refinance his debt with EasyRent – securing a 30-year fixed rate loan at 7.450%. The appraisal determined a market rent of $1,850 per month – which resulted in a 1.55x DSCR when compared to his monthly payment of just $782.42 (which includes property taxes and insurance!). So instead of a failed flip, he locked in a generational wealth-building asset that brings in over $1,000 per month! Bonus – Easy Street Capital, unlike most lenders, did not require Matthew to have the property rented to refinance. Instead, he is trying his hand at making the property a short term rental (which should on average, provide double the rent each month versus having a long-term tenant). Flexibility was key. What looked like a failed flip instead became a huge success story and money machine for Matthew!
BRRRR
If you are an experienced real estate investor, looking to continue to the BRRRR method or pivoting into this strategy from a lifetime of flipping or buy and holding, Easy Street Capital is an ideal partner on your journey.
Looking to learn more? Contact us today and one of our loan specialists will be there, ready to assist you:

Subscribe to our newsletter