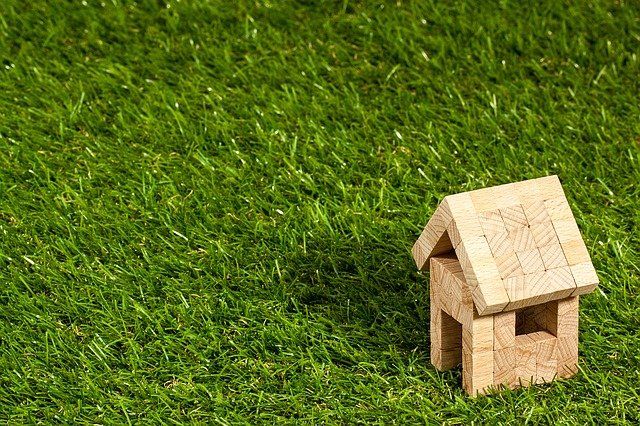 Growing a rental property portfolio, and real estate investing in general, requires a strong understanding of numbers and what factors make up a good deal.
Knowing the numbers is key for any investor looking to making smart real estate investment decisions. Whether it's the monthly rental income, property value or the PITIA, each number paints a picture to give investors an idea of a rental property's net operating income as well as the overall property asset value.
One formula that is used for calculating the value of a property that has helped countless real estate investors is the cap rate formula.
In this article, we'll take a look at three things to show how real estate investors can use cap rate to make smart real estate investment decisions and find the right properties that fit their investing strategy and help them grow their business.
1) What is cap rate?
2) How is cap rate calculated?
3) What cap rate percentage indicates a strong rate of return?
What is Cap Rate
Before learning how to calculate cap rate, it's important to understand what it is and why it can be valuable for real estate investors. Cap rate is short for capitalization rate and calculates the rate of return on a rental property. Knowing the cap rate before making an initial investment can save an investor headaches and most importantly money in the long run. This is valuable for any real estate investor who is looking to scale their business and grow their portfolio.
The Cap Rate Formula
The cap rate formula is calculated by taking the net operating income and dividing it by the property value. The net income is the gross rental income, or cash flow, that is leftover after property taxes, operating expenses, property management fees and any other costs are deducted.
Calculating based on the property value, also known as market value, is the most commonly used number to calculate the cap rate. Investors can also calculate based on the purchase price, but current purchase price is not reflective of the future value of the property and can be misleading.
Cap Rate Formula
Cap Rate = NOI/Property Value
That's it! The cap rate formula is very straight forward and easy to calculate and as we've mentioned before, can help real estate investors make smart investing decisions. Check out our example scenario below to see how easy it is to find the cap rate.
Cap Rate Example
For this example, we'll first need to find the net operating income of the property. As we mentioned above, the net operating income or NOI, is the expected cash flow leftover after expenses for owning and managing the property.
Monthly Rent: $2,000
Operating Expenses: $500
Net Operating Income: $1,500/month
Yearly Net Operating Income: $18,000
Now that we have our yearly net income, we can take a look at the property value on the potential investment property.
Property Value: $225,000
Since we now know the property value, we can plug in the numbers to get our cap rate.
Cap Rate: $18,000/$225,000 = 8%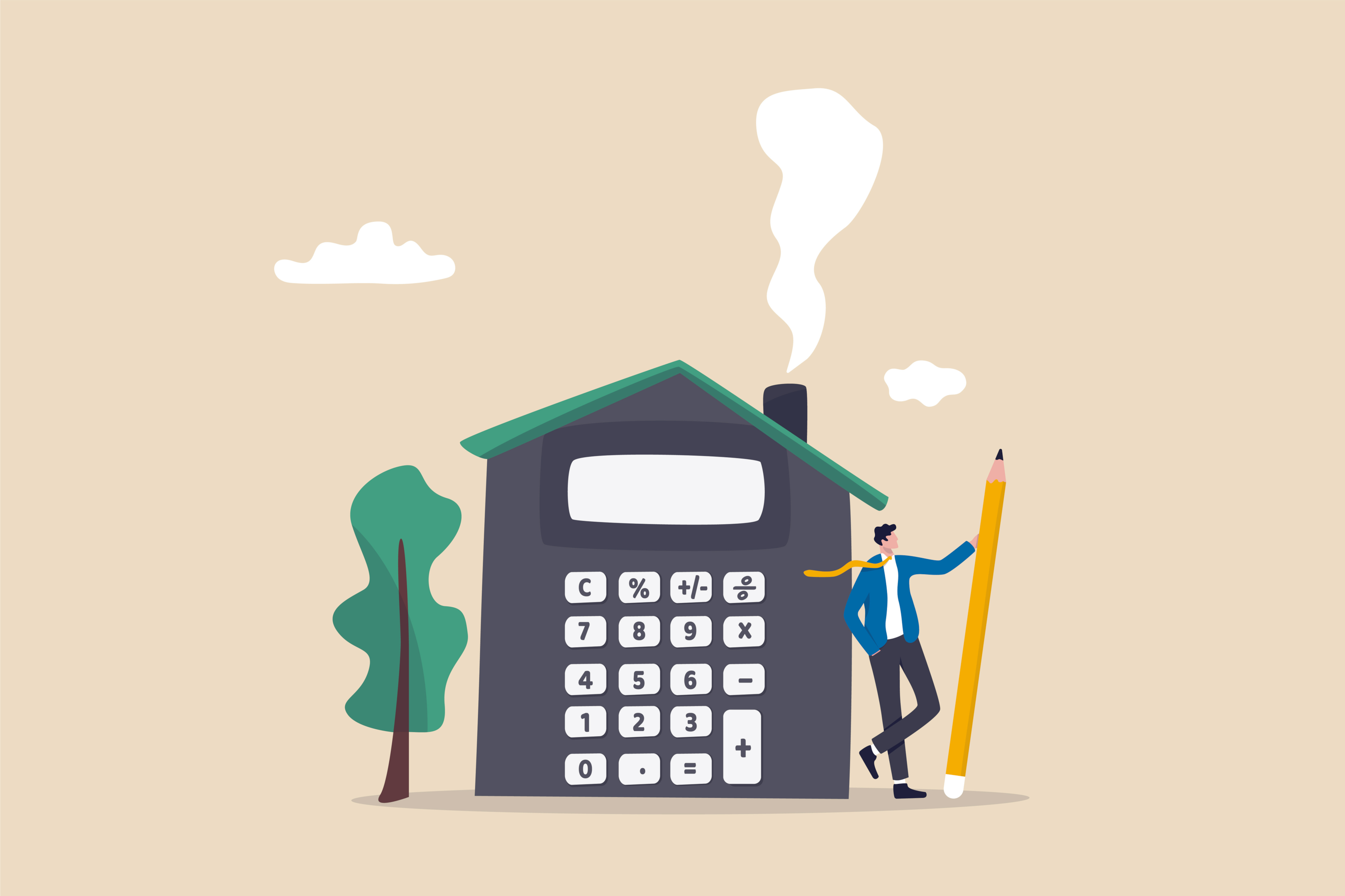 What Cap Rate Percentage Indicates a High Rate of Return?
According to omnicalculator.com, cap rates have historically ranged from 8-12% on average. The cap rate range can depend on a variety of factors such as current market value or annual net operating income.
Cap rate can also be influenced by vacancy rates, which fluctuate and should be accounted for with any rental real estate investments.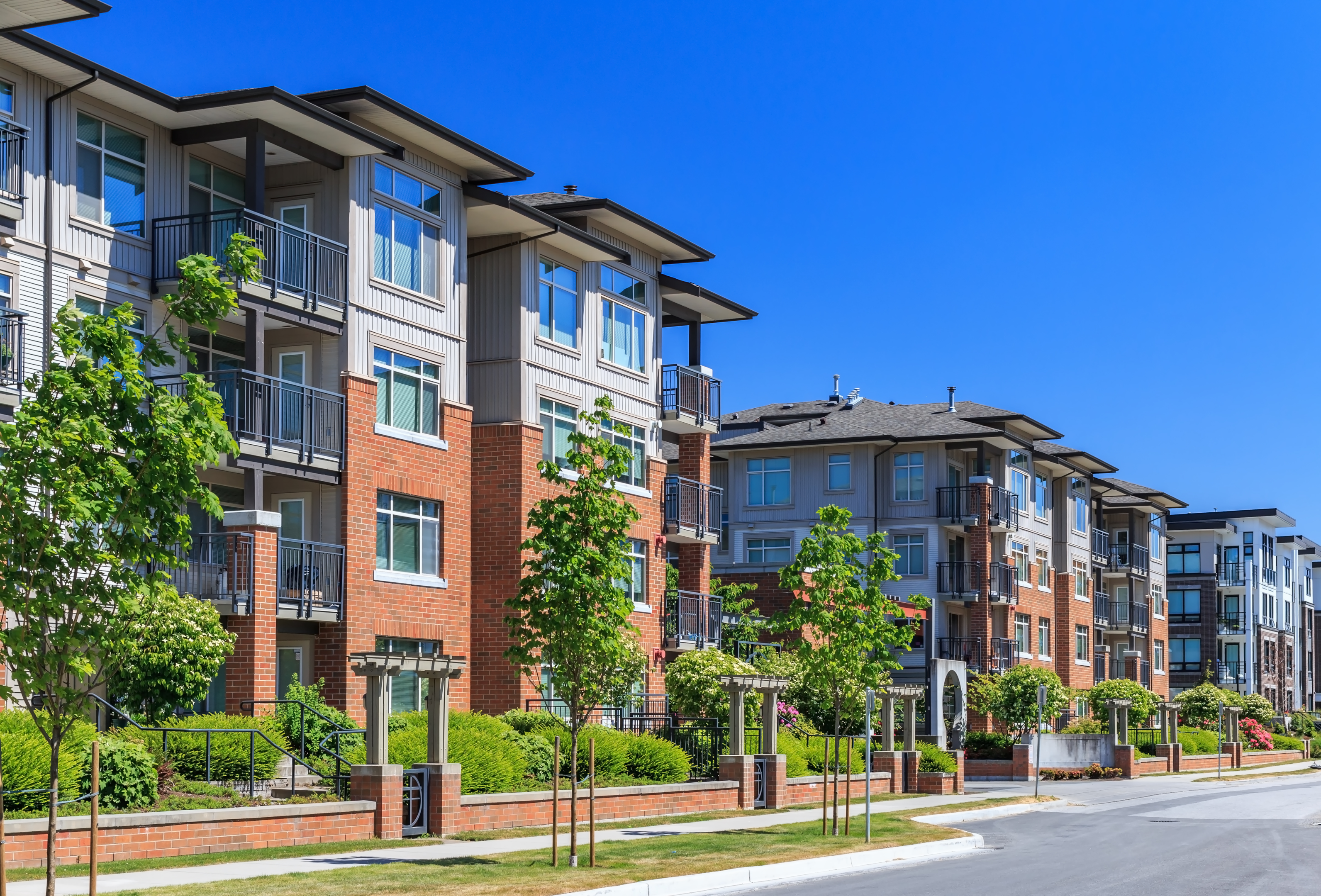 Multifamily Units and Cap Rate
Cap rates are also very valuable for investors looking at purchasing multifamily properties (2+ units). Since multifamily property provides higher net operating income, knowing the cap rate is one of the main driving factors when determining the legitimacy of a multifamily project.
The Wrap Up
Cap rate is one of many factors to consider when looking to purchase an investment property. While cap rate provides a valuable picture on the value of potential property, it is not the only number that needs to be calculated. Investors should always take into account the whole picture and do their due diligence before making any decisions.
About Easy Street Capital
Easy Street Capital is a relationship-based investment real estate lender with loan programs for every borrower. Regardless of experience or credit we are able to finance your next investment property. Whether you are buying a property to fix up, building new construction, or generating cash flow from rental units, Easy Street Capital has the solution.
As a fully discretionary lender we have the ability to customize a loan specifically to meet your individual needs. We look forward to assisting you with your next project.
Contact us today to get started on your next real estate project!
Want More Insights?
Feel free to subscribe to our newsletter by completing the form below to stay up to date on all things real estate!
Happy Investing!

Subscribe to our newsletter