Rental properties are a great way to start building passive income. However, more properties can mean more responsibilities. We've put together a few tips for those of you who are looking to grow their current real estate portfolio or manage multiple rental properties at once.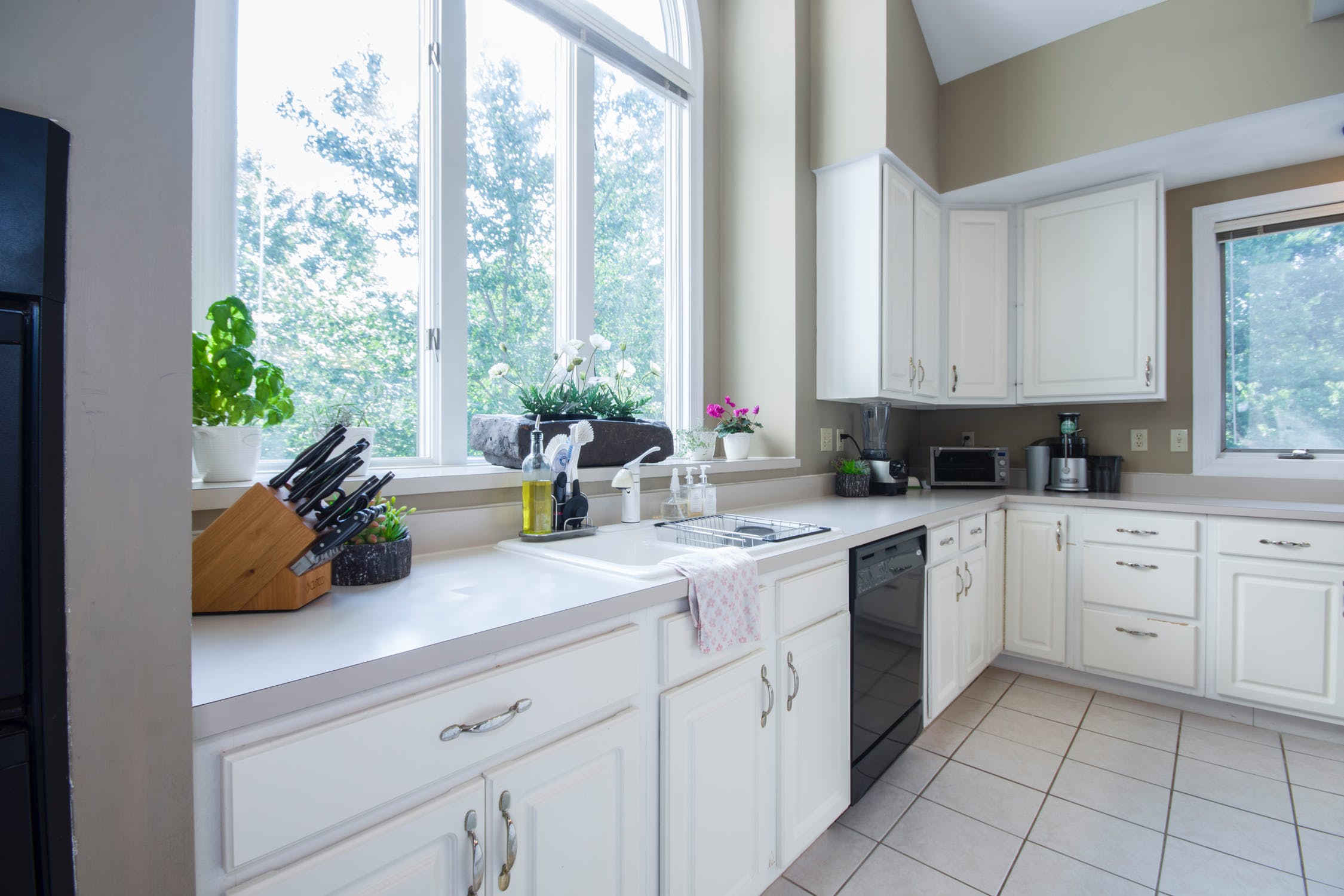 Maintain Good Relationships with Tenants
Having good relationships with the tenants that occupy your properties can ease the work of managing multiple rentals at once. Screening tenants during your application process can help you find good tenants in the first place that will respect your property and the lease terms. Having quality tenants and relationships with each of them can minimize the turnover within your properties.
One recommendation of ours is to be conservative when raising current tenants rent. If you have a tenant that has been respectful and paid rent on time, you want to keep them around. One way you can do this is by not increasing their rent when they renew their lease or just increasing it a tiny bit. It's a lot easier to keep your current tenants happy than it is to find new, reliable tenants.
Repeat Processes From One Property to the Next
Maintaining the same practices from one property to another can help you to establish habit and sustain organization and a solid management style. When you manage multiple properties on your own it is important to have access to the right subcontractors. Working with the same people that you trust will make fixing maintenance jobs less overwhelming no matter which property requires the work.
Expect the Unexpected
Just with any other investment property, you must expect the unexpected in your rentals. This includes factoring in additional maintenance costs into your estimated spend.
Use Your Brain, not Your Heart.
Taking a rundown home and giving it new life can be very rewarding, and the reality shows that are out there can make the job look very easy. However, be sure not to confuse fixing up a rental for potential tenants with the idea of creating your dream home. You want to create a house that will be appealing to a broad rental audience in your market, not customized to your personal tastes. This will often mean you will choose a different color of paint, fixture, or type of flooring than you would for your own home. Keep your eye on the end goal of providing an attractive and well-priced home for a large pool of potential renters.
Get Professional Help
Sometimes you may need to turn to a property management company if you are feeling overwhelmed about the amount of rental properties you own. This could also come in handy if your rentals are located in different cities that you cannot easily travel to in your own free time. Another benefit to enlisting a property management company is being able to leverage their broad network of contractors. They can easily call someone within their network to fix a problem a tenant might encounter while it may take you a few tries to find someone reliable to fix the same issues.
Have Good Funding
Easy Street Capital provides longer term financing to allow investors to take advantage of buy and rent opportunities. If you are an investor who is looking to build cash flow from rental units Easy Street Capital can provide a custom loan structure solution to fit your needs. Terms for our new EasyRent Program consist of interest rates as low as 5.9%, 5 year interest only or 30 year loan terms, no junk fees, and more. Start building passive income today and check it out here.

Subscribe to our newsletter