It's hard to remember sometimes, but Airbnb is only 13 years old, founded in August 2008 at the height of the real estate mortgage crisis.
While there have been ups and downs over the years, its impact on the short term rental industry is undeniable. The growth of short term rentals empowered everyday people to build businesses, wealth, and financial freedom through ownership of investment real estate and cash flows from short term and vacation rentals.
The financing side of the short-term rental equation has matured similarly over the past 13 years as well. For the first several years, financing was limited to conventional means. This limited investors to traditional home mortgages, or non-QM "2nd Home" mortgages, qualifying through personal income and DTI.
The Problem
Conventional financing made it very difficult to quickly and efficiently scale your portfolio. Initially you were unable to count significant STR income to your bottom line. Banks would deem you unqualified to add properties and mortgage debt because your W2 or long-term market rent (typically half of what you earn on an STR) was too "low." Many budding STR magnates were locked in frustration, not being able to scale their STR portfolio to create the immense wealth and financial freedom that is possible, due to lack of financing options.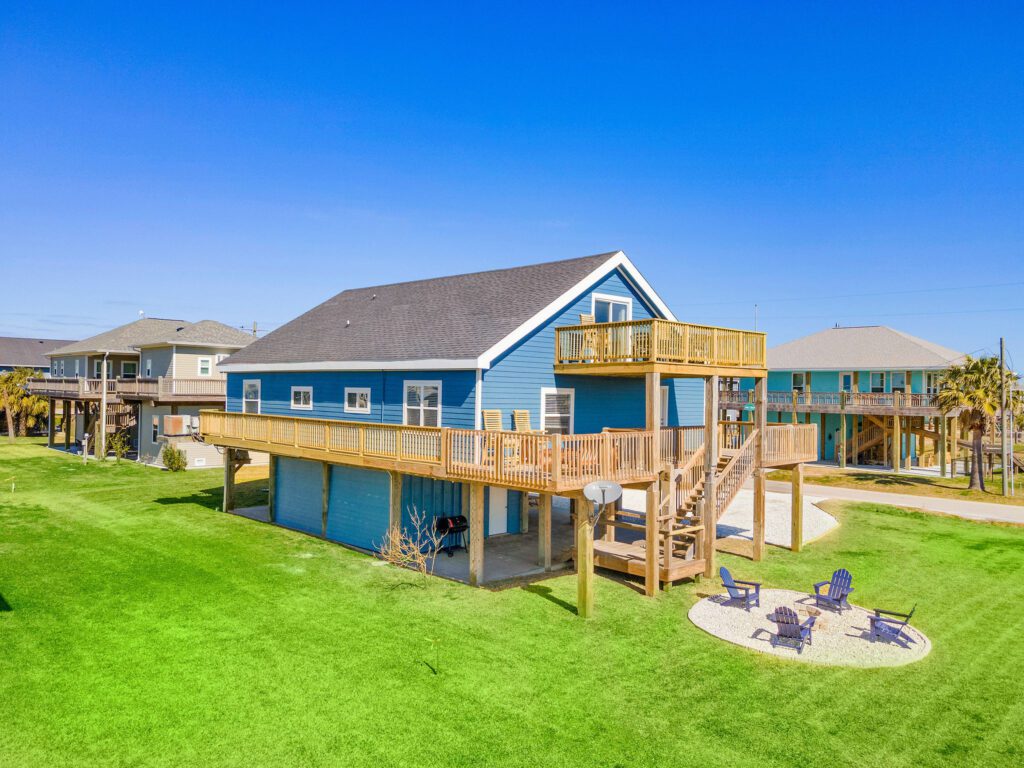 The Solution
Things improved once "DSCR" loans hit the scene in around 2018. These are non-conventional mortgage loans with much friendlier qualification standards than traditional mortgages and rates that were still very competitive. Key differentiators of DSCR loans include no income verification, no tax returns, and most importantly, no DTI. No DTI calcs and quick and easy process meant you could scale and grow rapidly. DSCR lenders enabled you to qualify these mortgage loans using the prior year's history of booking income from your STRs. This income qualification method is known as "Trailing Twelve Month Actuals" (TTM Actuals). If historical booking data wasn't available, lenders would allow a non-DTI qualification based on "long-term market rents."
This led to the next hyper-growth phase of STRs. Investors took advantage of DSCR loans to scale their portfolios, acquire lots of properties and build strong cash-flowing businesses. As thousands of investors achieved financial freedom through STRs, more lenders and capital entered the market. Investors were able to purchase properties through easy qualification based on long-term market rent, plug them into their fine-tuned STR machine and then execute a cash-out refinance a year later. This process lets investors to bank higher leverage and recycle STR cash flows into more properties.
In 2021, during a blazing-hot real estate market, property prices were continuously on the rise. Investors who had become professionals in the STR space struggled to buy properties that wouldn't qualify under long-term market rent. They also didn't want to wait a whole year to build up TTM Actuals when they knew they could hit big STR numbers from day 1. Investors that could access high-leverage loans that would qualify based on STR income on acquisitions could jump-start a scaled portfolio that would enable massive wealth — and allow them to outbid and outmaneuver the competition.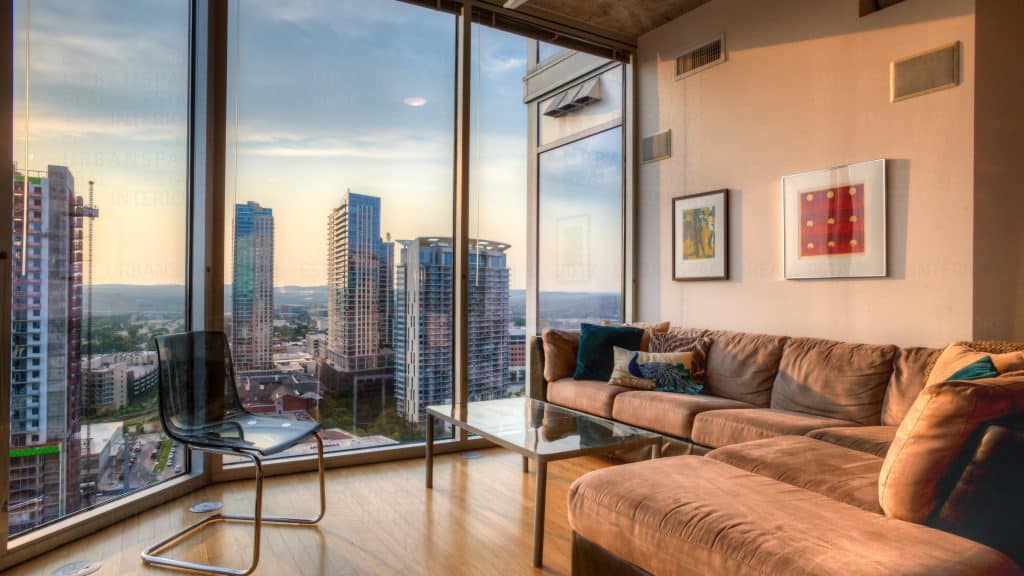 The Easy Street Capital Difference
Enter Easy Street Capital. A forward-thinking DSCR lender that specializes in lending on short term rentals, Easy Street pioneered the ultimate solution for investors looking to build and scale robust portfolios. For what Easy Street defines as a "Professional Owner of STRs" – i.e. someone that knows what they are doing – has a successful STR in the same market they are buying (or 3+ nationally), Easy Street will qualify the properties on purchase through AirDNA projections. This allows professional investors to purchase at high leverage and qualify based on STR income from the start. No more waiting a year for a cash-out refinance (and going through the fees, appraisal worries, paperwork, etc.) or locking up capital by reducing leverage to qualify through long-term market rents (generally only half of potential earnings as an STR, especially for a professional).
It's no secret that 2022 has brought economic turbulence throughout the real estate industry. Many DSCR lenders are tightening up and holding back. Easy Street Capital, however, remains more confident than ever, providing aggressive financing for professional owners of STRs who are fully dialed in (have been through the learning curve, have great management and provide consistent great experiences for their guests). With a looming buyer's market, professionals can expect amazing opportunities to acquire STRs from struggling amateurs looking to sell.
Ready to get started?
If you are a professional STR investor and are ready to take advantage of continued opportunity and need a trusted lending partner to assist on the path to financial freedom, check out Easy Street Capital's EasyRent Program today!

Subscribe to our newsletter